Province:
Tarragona |
Shire:
Tarragonès
|
Inhabitants:
3.728 |
Extension:
10,5 Km2 |
Altitude:
48 m
The municipality of Creixell is located north of the Tarragonés region. It is part of the so-called Costa Dorada, and with almost 2 km of beach is a markedly tourist population, with a hotel capacity for 30,000 visitors.
Like other villages of the Costa Dorada, Creixell bases its tourist attraction on the stretch of beach that corresponds to it, where the placidity and tranquility, protected in a good climate, constitute a remarkable feature.
In this sector the urbanizations are concentrated, with apartments, extensive tourist services and second residences abound.
The municipality is dominated in the north by the massif of Bonastre and in the southern part, where the population center is located, begins a flatter terrain. The coast is a continuous line of low coast, with fine sand, without any geographical feature.
The oldest remains found in the municipality are those of a Roman villa of the II and III centuries , in the area of ​​Clota, between the national road and the beach, also in the waters of the Littoral of the municipality of Creixell have appeared remains of Roman pottery: amphoras, some whole, lead and stone anchors and other utensils.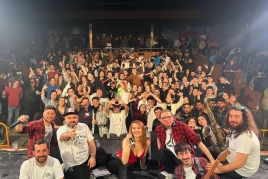 04/06/2023 ...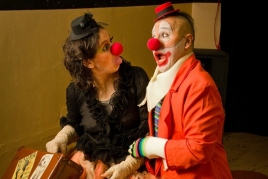 05/06/2023 - 10/06/2023

Weather forecast
02-06-2023
Morning
Evening
Max 22º
Min 15º
03-06-2023
Morning
Evening
Max 20º
Min 15º