Meeting of classic vehicles in Sant Feliu Sasserra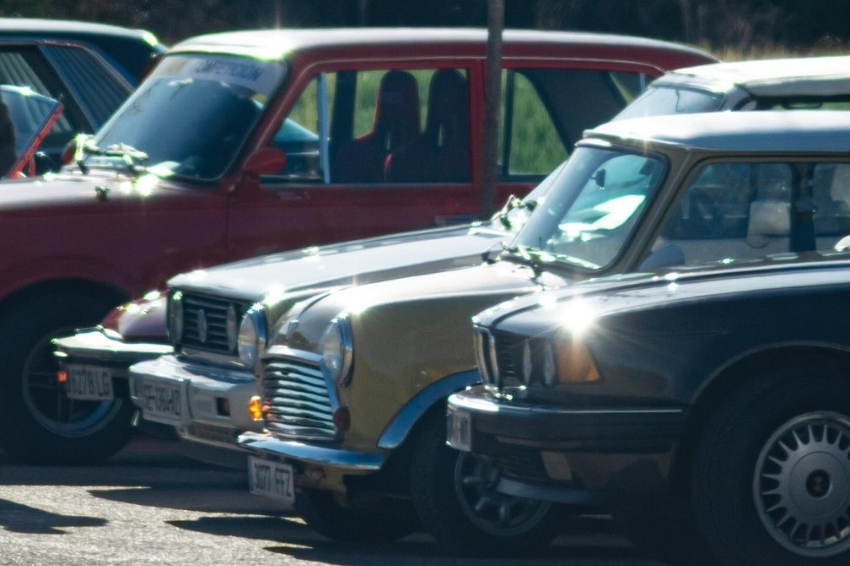 A new edition of the classic vehicle meeting in Sant Feliu Sasserra is back!
Classic car rallies are very popular events among vintage car lovers and people who enjoy motor culture. The gathering offers a unique opportunity for classic car owners and car aficionados to come together, share stories and show off their vehicles.
It is also common for these classic gatherings to include exhibitions of cars of all makes and models, from the oldest and rarest to the most popular. Visitors can enjoy a wide variety of vehicles, from sports cars to luxury classics.
Enjoy like a child at the Sant Feliu Saserra classic car meeting. Do not miss it!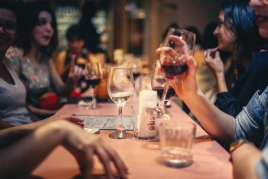 31/03/2023 ...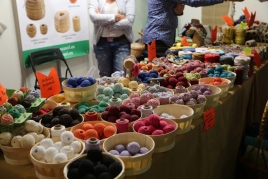 31/03/2023 ...