Cassà de la Selva Festival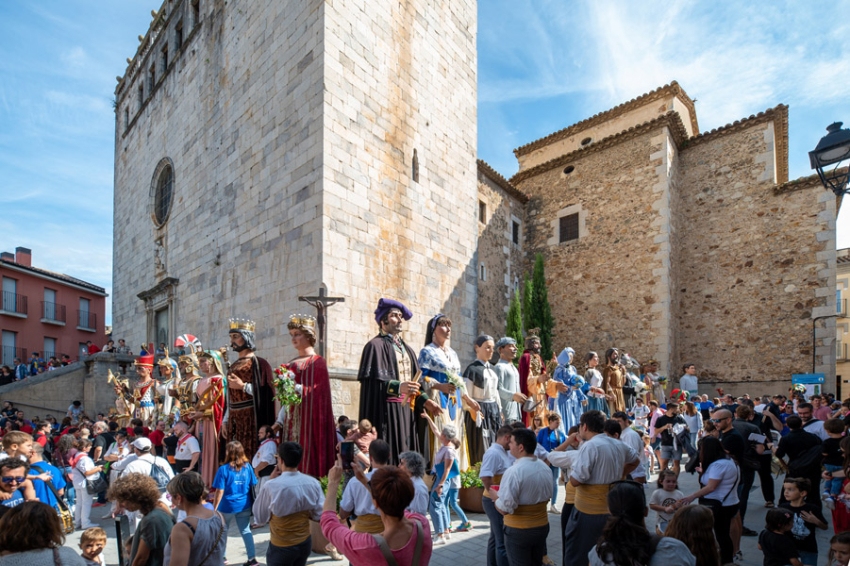 This event is over.
TheCassà de la Selva Festival is back for another year, with a few days full of activities for everyone.
The most important festive activity in Cassà de la Selva is the Festival of the Holy Thorn, which is celebrated coinciding with the third full moon of spring, 56 days after Easter. The Festival allows you to soak up the essence of the town and the most distinctive elements of the town are present.
Among the most outstanding acts of the festival we can find the Night of the Musicians, in which more than fifty home musicians form a monumental couplet; Cassà dresses up in music, with concerts throughout the town, or the popular dances of giants, big heads and horsemen, as well as concerts and popular booths. Children and adults alike are well received at the events of the Cassà Festival.
We wait for you!