Major Festival of Martorell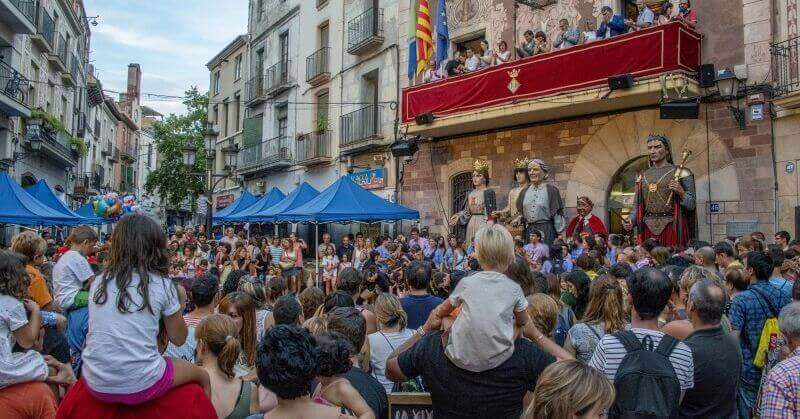 This event has already ended and we do not have information for the next edition.
In Martorell, the Fiesta Mayor is one of the most special moments of the year. A moment of celebration in the middle of summer, which invites people to make a village.
It is a good time to go out into the streets and squares accompanied by family and friends to enjoy the many and varied activities scheduled.
Traditions, popular culture, music, art, sports, commerce, fire, heritage: everything that accompanies us throughout the year takes a new form and focuses on these days of celebration in which we celebrate together the history and identity of the town. An open town, proud of traditions, of our vitality and dynamism.