Festival of Sant Guillem in Llívia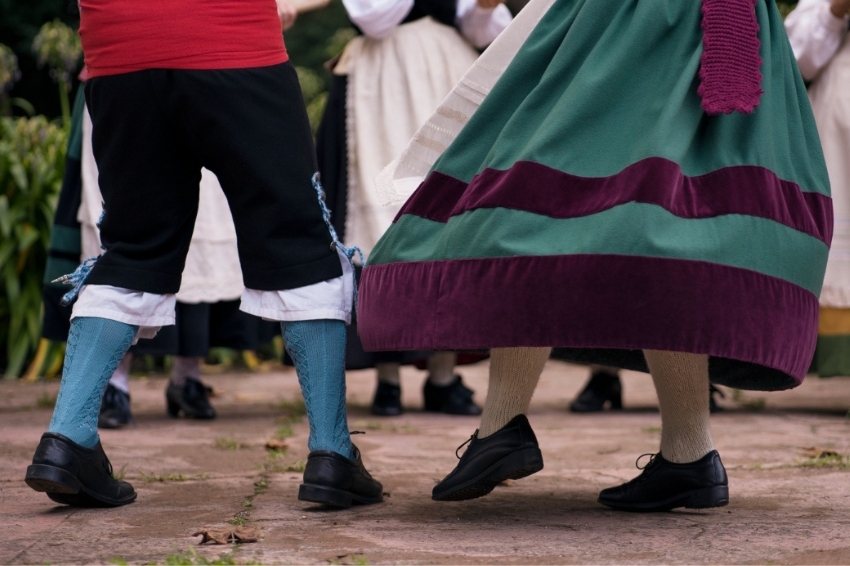 This event is over.
Llívia celebrates the Festival of Sant Guillem, the patron saint of the municipality, a festival that takes place on the third weekend of June!
The scheduled events begin at 12:15 p.m. with the solemn mass in honor of the patron saint. At the end of the procession there will be a procession to the chapel of Sant Guillem. Later, sardanas in the park. In the afternoon, dance, on the dance floor of the Sant Guillem park, at 6:30 p.m.
It is also a unique opportunity to discover this island of Catalonia in French territory. A cozy town on the slopes of the Carlit peak, which was built at the foot of what was an imposing castle today in ruins.
Do not miss it!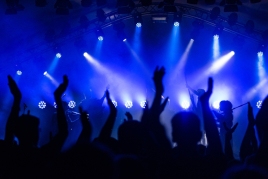 28/09/2023 - 01/10/2023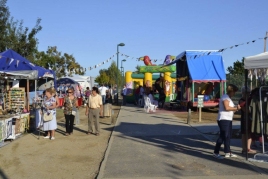 29/09/2023 - 01/10/2023