Roser Festival in Pobla de Lillet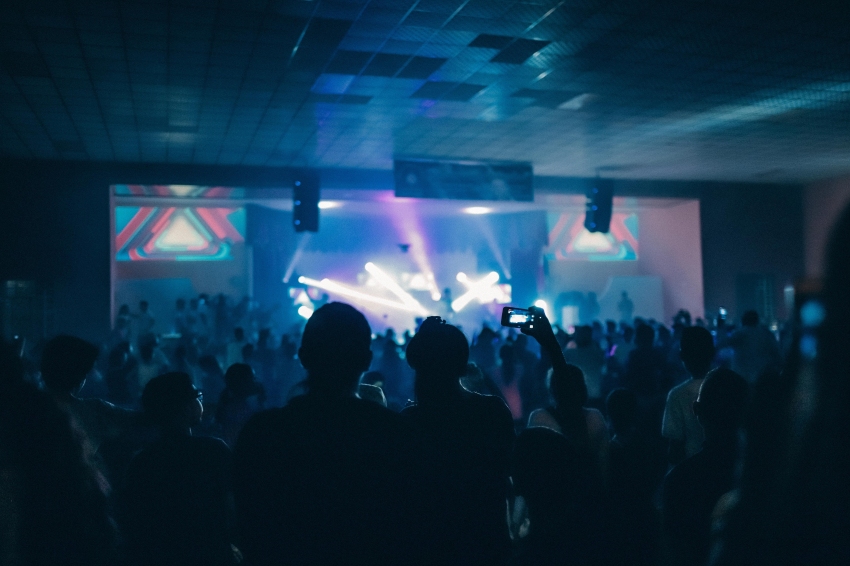 This event is over.
During the main festival, adults and children alike have a lot of activities to enjoy to the fullest at the Roser de la Pobla de Lillet Festival.
Tradition, culture, reunions... all this and much more is a Major Festival, and you have one near you!
A major festival for everyone, where there is room for adults and children, so that everyone can enjoy a few days of debauchery and disconnection from everyday life. With responsibility and good sense, these are days to let go and have fun with each and every one of the acts that have been thought of.
Are you going to miss it?
05/12/2023 ...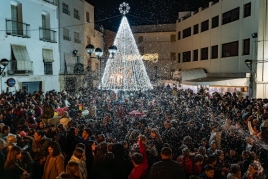 05/12/2023 - 06/12/2023 ...