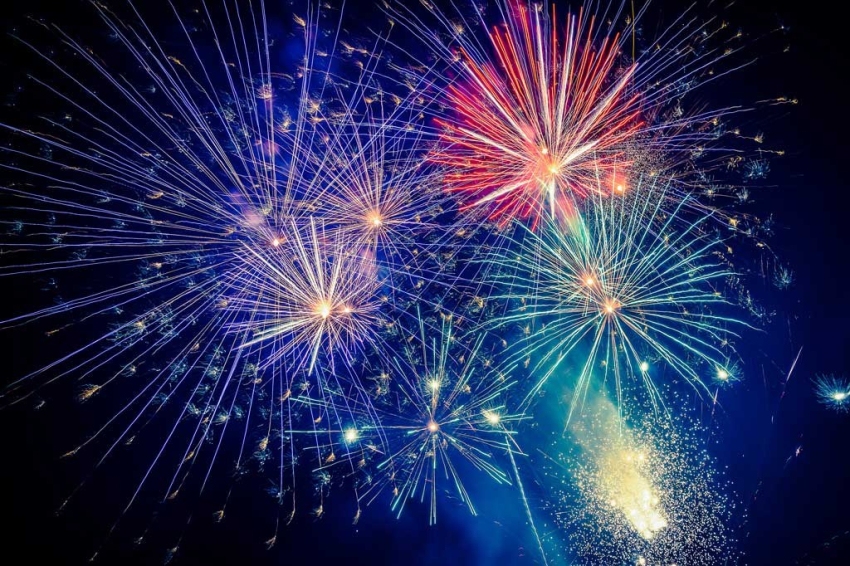 This event is over.
Artesa de Segre is preparing a Festival full of events, highlighting the great and varied musical offering of the festival, so that the little ones and the older ones can enjoy it!
The Fiesta Mayor is synonymous with coexistence, civility and respect. These days should be used to share, to enjoy friends and family, to meet again and to love each other. The Fiesta Mayor, the great celebration of each town, is the most anticipated moment of the entire year. These are days of music, fun and popular culture in the open air.
Music, party, culture and tradition await you! Say goodbye to the summer as it deserves and have a Fiesta Mayor!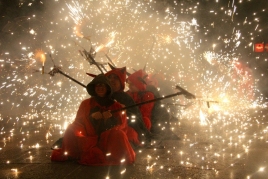 29/11/2023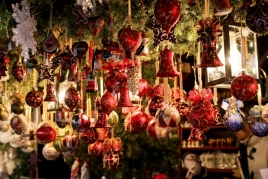 01/12/2023 ...