Plug Fair in Cassà de la Selva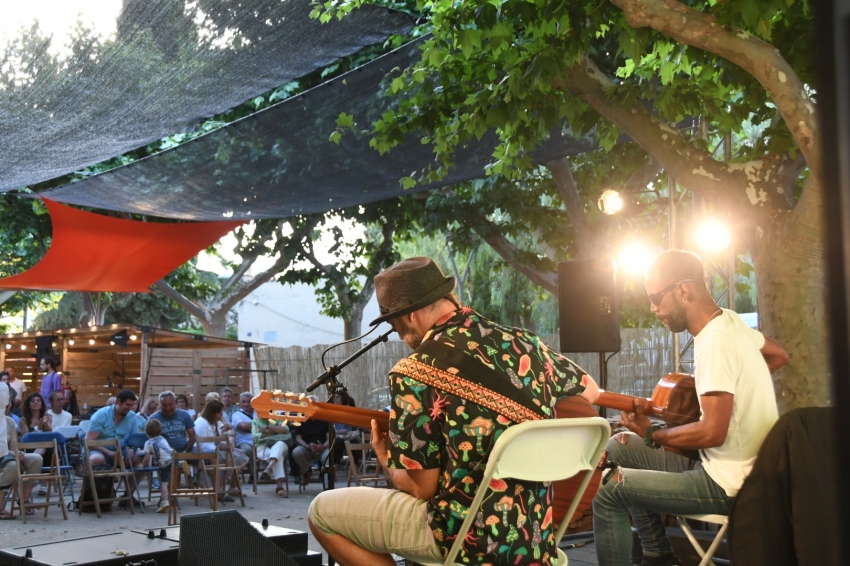 This event is over.
The Cork Fair is a thematic, sectoral event with international projection that during a weekend highlights the world of cork, a product deeply rooted in most of the municipalities around the Gavarres, especially in Palafrugell and Cassà de Jungle.
You can now book your tickets, the program includes a wide variety of proposals, from wine tastings, concerts, talks and information on the world of cork, a demonstration of the trade of the old taperos, children's workshops, a market for products made with cork, and Lots of activities throughout the weekend.
#gironas
01/07/2022 - 03/07/2022 ...

03/07/2022 ...