Espurnes Barroques Festival concert in Pujalt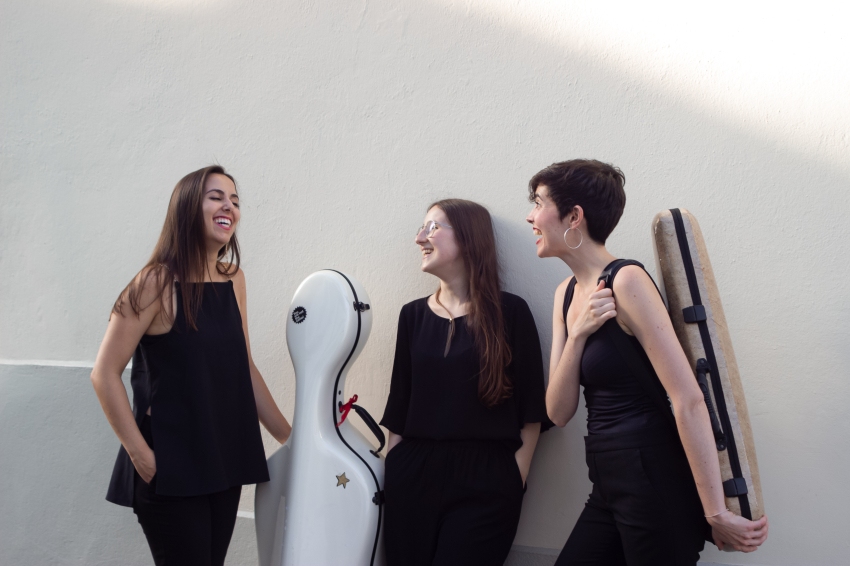 Pujalt
(Capella de la Puríssima Concepció)
This event is over.
Do not miss the Vivalma Ensemble Concert in the Chapel of the Immaculate Conception of Pujalt!
A sensational trio of violin, viola da gamba and harpsichord will make you recognize the similarities and differences between French music and Italian music. They will put Italy in your mouth with Ambrosetti pasta.
And you will have the privilege of having France approach you by the hand of the oenologist Raül Bobet, who will guide you through some of his extraordinary wine creations.
We wait for you!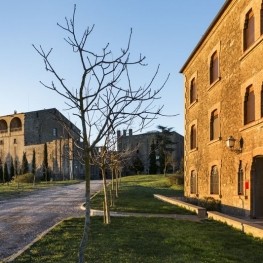 Riner

(a 23.6 Km)
The Miracle Restaurant is located in the Miracle Sanctuary. In the kitchen…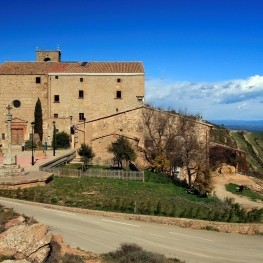 Pinós

(a 15.9 Km)
The Hostal de Pinos is located at the geographic center of Catalonia…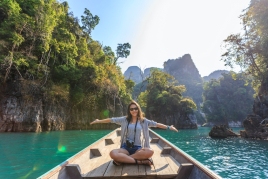 27/09/2023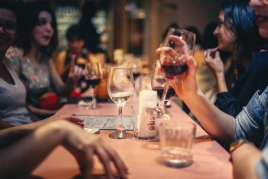 29/09/2023 ...