Vilallonga del Camp Carnival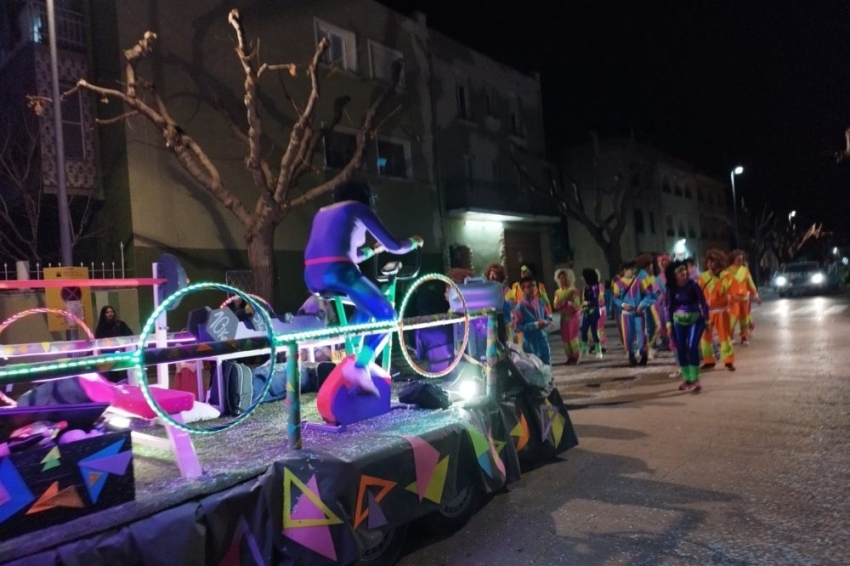 This event is over.
The funniest day of the year returns to Vilallonga del Camp with the celebration of Carnival!
The streets of Villalonga del Camp will be filled with costumes and revelry. The traditional Carnival rúa will be held, a rúa in which some 300 people participated in 2020. Then, in the tent, the afternoon dance will take place until nine at night, when it will stop so that people can go to dinner and gather strength for the night dance. The music will be provided by a DJ.
As in previous editions, there will be a costume contest among the participants in the categories: individual, couple, group (from 3 to 9 people), troupe and float.
Prepare your costume and do not miss it!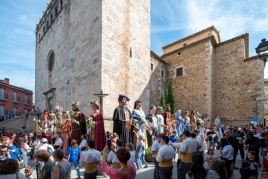 02/06/2023 - 06/06/2023