Carnival in Santa Margarida i els Monjos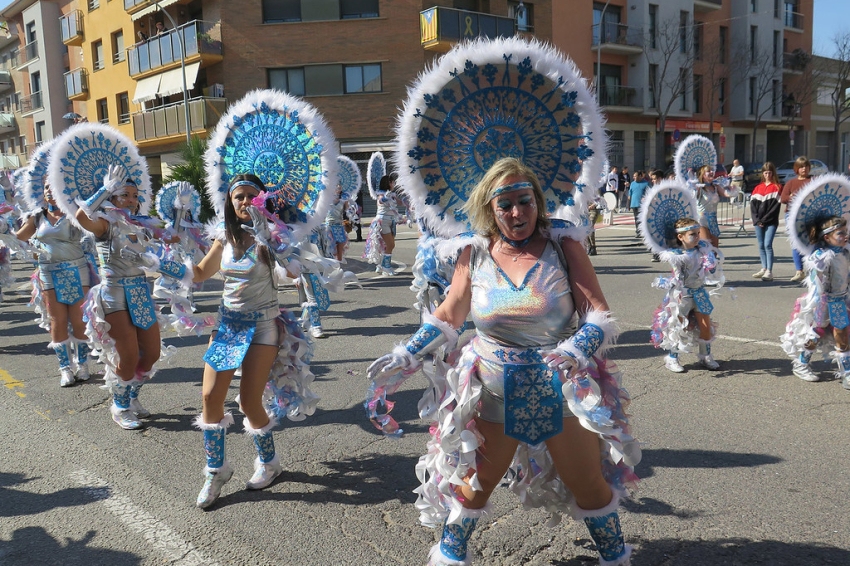 This event is over.
Celebrate Carnival in Santa Margarita i els Monjos!
Santa Margarita i els Monjos will once again enjoy the carnival with a program full of events and activities to encourage everyone.
The carnival will begin with the arrival of King Carnival and the great confetti. The streets of the town will be filled to enjoy the great parade of troupes and carnival floats.
The rúa becomes one of the most important daytime events in Alt Penedès, considering the number of participants and the public, and it is considered the most participatory family event of the carnival, since there are many comparsas made up of groups or members of the same participating family.
We wait for you!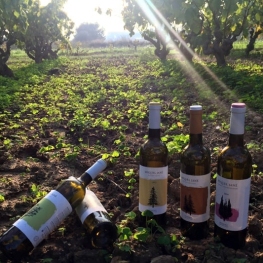 Font-rubí

(a 11.5 Km)
Discover the world of wine in our complete viticulture and oenology courses,…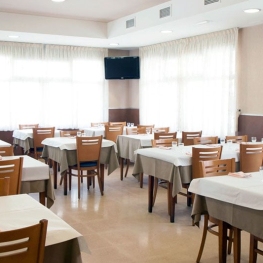 Subirats

(a 14.7 Km)
A restaurant lifetime. Catalan cuisine, home like before. Our goal is to…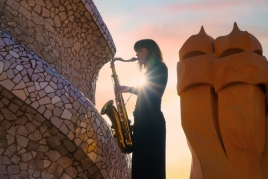 09/06/2023 ...