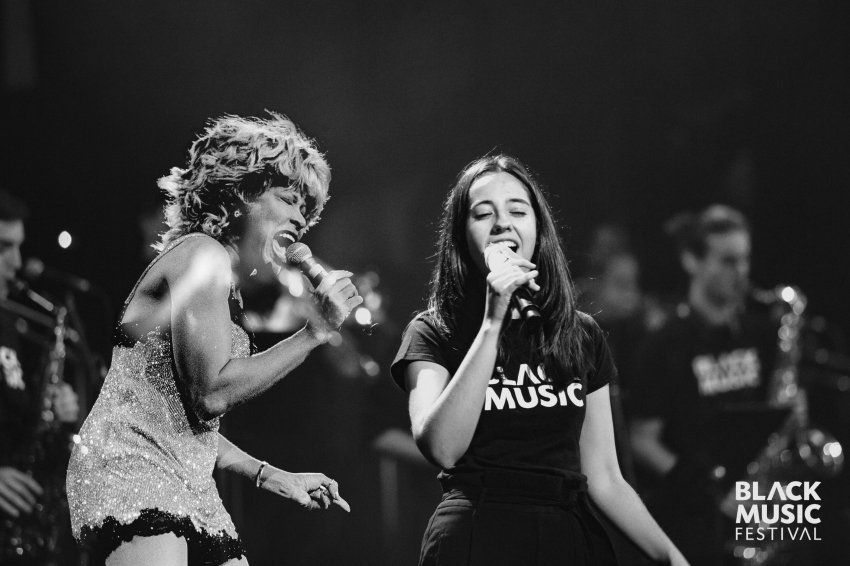 01/03/2023
03/03/2023 - 05/03/2023

10/03/2023 - 12/03/2023

17/03/2023 - 19/03/2023

24/03/2023 - 26/03/2023

Bescanó
,
Girona
,
Salt
This event is over.
The Black Musical Festival (BMF), the black music festival of Catalonia, continues to bet on the neighbourhoods, the territory, cohesion, young people and associationism. With the presence of international artists but with a good cushion of local artists.
What is Black Music? The Black Musician is a musical genre. In fact it is the most influential genre of modern popular music. Starting from a common root, they have created the most listened to musical styles from the beginning of the 20th century to the present day.
March! In Girona the month of March is synonymous with the Black Music Festival. But not only, but from Girona, the BMF is also projected in the nearest territory, throughout the country and even in Northern Catalonia. The Black Music Festival of Catalonia is already here and for many years!
Discover all the festival programming!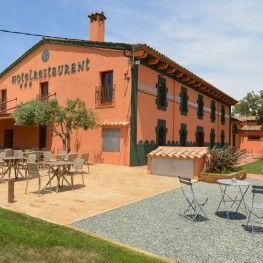 Cassà de la Selva

(a 16.6 Km)
Enjoy a restaurant located in an old 18th century farmhouse, surrounded by…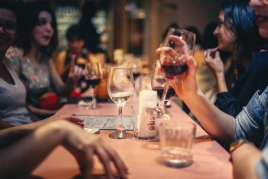 09/06/2023 ...