Province:
Barcelona |
Shire:
Osona
|
Inhabitants:
6.098 |
Extension:
26,5 Km2 |
Altitude:
623 m
The parish church of Sant Genis, with the magnificent bell tower of Lombard style is the center of the old Sagrera Taradell.
The stone houses with their lintels, retain the traditional flavor of a villa of the sixteenth and seventeenth centuries takes on its full splendor during the acts of the Sons Toca-party, a party designed to recover the history of bandits, and somatenes trabucos that marked this land, and ending with a trial for life or death.
Folgueroles (a

7.7 Km)
One of the oldest literary museums in Catalonia, it is the home…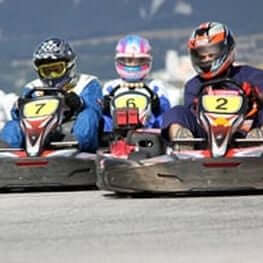 Vic (a

8.6 Km)
With a distance of 940 meters and a width of 8.9 meters,…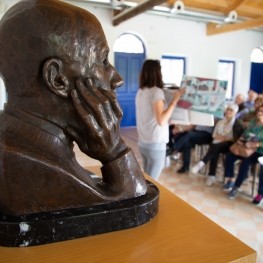 Roda de Ter (a

11.7 Km)
The Foundation's permanent exhibition reveals the life and work of Miquel Martí…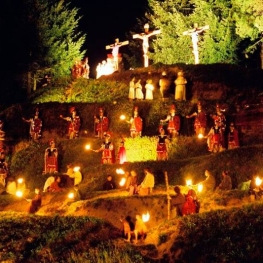 Sant Hilari Sacalm (a

18.3 Km)
For more than three centuries, Sant Hilari Sacalm celebrates its living Via…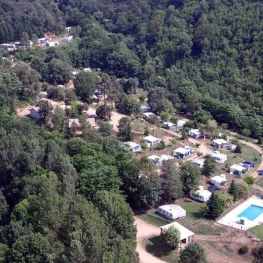 Espinelves (a

11.5 Km)
Balma is a family campsite, with a majority of customers made up…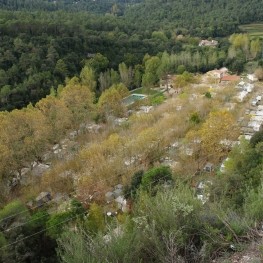 Sant Quirze Safaja (a

19.4 Km)
In the countryside, in the middle of the mountain at 600 m…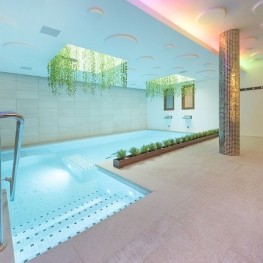 La Garriga (a

19.4 Km)
Sono & Spa Adults Only is an aparthotel located on the outskirts…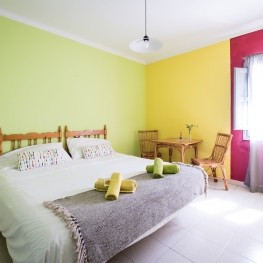 Susqueda (a

21.7 Km)
A new space to share. Next to the Santuario del Coll, in…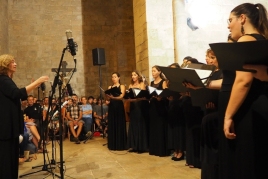 13/08/2022 ...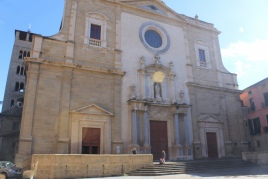 14/08/2022 ...

Weather forecast
13-08-2022
Morning
Evening
Max 36º
Min 19º
14-08-2022
Morning
Evening
Max 34º
Min 20º