Restaurants and accommodation for celebrations and weddings
Catalonia is a land full of natural and cultural beauty that makes it one of the most desired places to celebrate weddings and other types of celebrations, whether with family, friends or co-workers. There are a wide variety of options for nature lovers, for those looking for magical spaces in the middle of the mountains or for those who prefer a location near the sea.
In Catalonia you will find restaurants with banquet rooms and spectacular gardens to celebrate an outdoor ceremony, and where you can enjoy Catalan cuisine, known for its excellent cuisine and its variety of dishes, based on local, seasonal and high-quality products..
Rural tourism houses are the ideal option for those looking for a quiet place surrounded by nature to celebrate their wedding or other types of celebrations. These accommodations offer a warm and welcoming atmosphere, with rooms and gardens perfect for banquets, as well as rooms for guests.
For culture lovers, Catalonia has castles and palaces that offer the perfect space for celebrations. Many of these historic buildings also offer accommodation and restaurant services.
For those who prefer a more urban environment, there are hotels and restaurants located in the center of the most touristic cities in Catalonia. These places offer a modern and sophisticated atmosphere, with spacious and bright rooms perfect for celebrations.
So if you are planning a wedding or special celebration, Catalonia offers a wide variety of options for all tastes and budgets.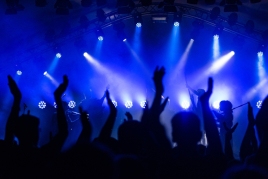 28/09/2023 - 01/10/2023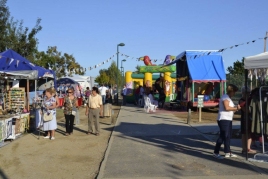 29/09/2023 - 01/10/2023