Escape Room Hostal 83 Hater Gironella
Avinguda de Catalunya 83, Gironella
Gironella
Contact
hostal83@gmail.com
Hostal 83 Hater is a CrazyRoyal Escape where escape room tests, battles between partners, minigames and much more are mixed.
It is designed to be played by 3 to 8 players ages 12 and up. The room is regulated according to the ages and mentality of the players.
It is prepared so that you can fully enjoy the craziest thing you can imagine for 1 hour of play.
Room based on a mix of Among Us and Mario Party.
And in case you were wondering, in this room you will not be able to meet Mii or see him again, but you will meet someone much better, the spawn of his bastard son.
The first room created in the entire galaxy that you play completely alone, but always bitching, helping and competing against your peers.
Live the most surreal experience of the time before we do another one.
We always recommend that more players are better since the experience is enjoyed and lived much better.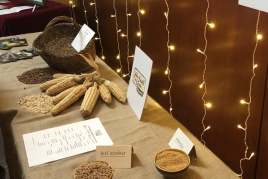 08/12/2022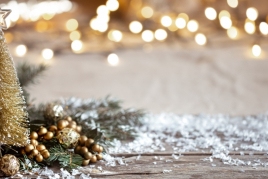 17/12/2022 - 18/12/2022 ...