Extension: 21,5 Km2
Altitude: 893 m

How to arrive How to arrive
The municipality of Vilanova de Prades is located in the extreme southwest of the Conca de Barberà, on the border with Les Garrigues, Priorat and Baix Camp, and under the cliffs of the Sierra de la Llena, where they find the highest geographical points (between 800 and 1,000 meters of altitude): the tip of Curull (1,023 meters) and the Abellà (1,002 meters of altitude).
Throughout the centuries, Vilanova de Prades has grown with constructions of several characteristics on a complex orography that confers a special singularity to it.
The environment of Vilanova de Prades is a privileged place for hiking and mountain biking.
Its economy is basically agricultural and livestock. It is one of the famous summer towns of the region that is favored by its mild climate. It is mainly known as a chestnut-producing town although the hazel is the most widespread crop.
Places of interest
Church of San Salvador. It is a Baroque style church built at the end of the 18th century.
Saint Anthony of padua. Near the village and next to the cemetery is the hermitage of San Antonio de Padua, built in the nineteenth century and paid, according to tradition, by three women who were freed from the plague.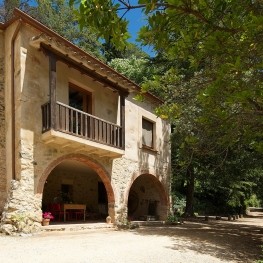 Alcover (a

16.9 Km)
Mas Corbella is an ideal rural tourism house for groups of families…
Montblanc (a

17.1 Km)
Olear Moli is a place of calm and sensations designed to offer…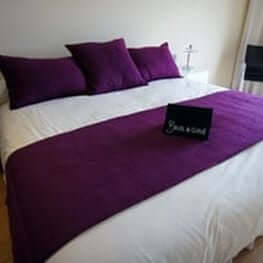 Gratallops (a

22.1 Km)
A unique experience, a different and unique accommodation, we offer the possibility…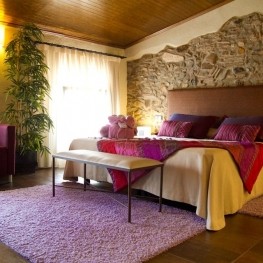 Botarell (a

23.9 Km)
Cal Barber, the hotel that will not leave you indifferent. Welfare and…
L'Espluga de Francolí (a

13.3 Km)
La Fassina is an old factory dedicated to the distillation of brandy…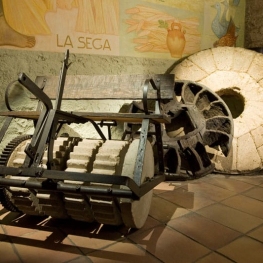 L'Espluga de Francolí (a

13.4 Km)
4,000 square meters where rural life and the origins of wine and…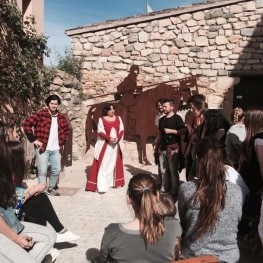 L'Espluga de Francolí (a

13.3 Km)
Tour of the different streets of the upper part of the Espluga…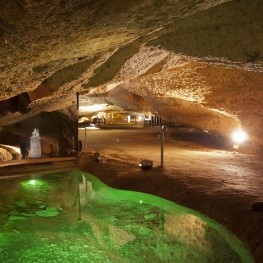 L'Espluga de Francolí (a

13.2 Km)
The Cuevas de L'Espluga are natural caves used by man since the…
06/11/2021 - 19/12/2021

Parc Astronòmic Muntanyes de Prades (Prades) (a 5.1 Km)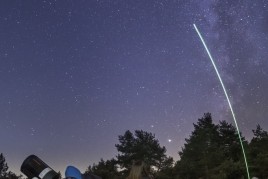 Parc Astronòmic Muntanyes de Prades (Prades) (a 5.1 Km)
Weather forecast
03-12-2021
Morning
Evening
Max 11º
Min 1º
04-12-2021
Morning
Evening
Max 11º
Min 5º