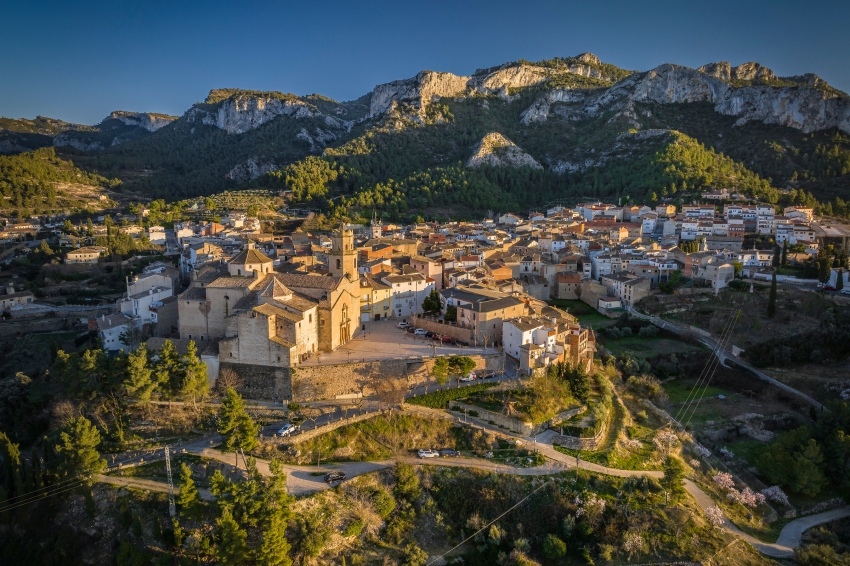 Province:
Tarragona |
Shire:
Ribera d'Ebre
|
Inhabitants:
1.812 |
Extension:
209,4 Km2 |
Altitude:
309 m
The municipality of Tivissa is located in the SE of the Ribera de Ebro region. It extends over 208 km, occupying almost a quarter of the region. The municipality has four population centers: Llaberia, La Sierra de Almos, Darmós and Tivissa, which gives its name to the municipality.
The town of Tivissa is built on a hill, at the foot of the northern slopes of the mountain range of the same name, about 310 meters above sea level, and occupying a step of the mountain, in the shape of a spur, that dominates the valley. del Ebro and has the church at its most extreme point.
Tivissa is a municipality with ancient roots where the first known settlers would settle. Its name is of Iberian origin, later Latinized by the Romans with the name of TIBISI.
The name of Tivissa comes, on the one hand, from an Iberian root "tivi" which means mountain or hill, and a pre-Roman ending "issa" which means town or city, so it would refer to "the city of the hill".
The town, which preserves its walled physiognomy with narrow winding streets, gives the visitor the impression that they are in an earlier era. It is majestic with the great Archpriest Church of Sant Jaume, where several architectural styles are combined and one church within another, fortified entrance gates, stately homes with coats of arms, the oldest from 1408, and centuries-old balconies.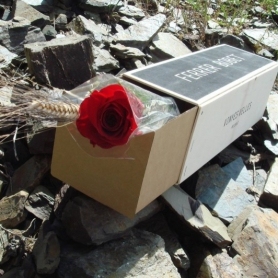 Falset (a

17.3 Km)
La Bodega Ferrer Bobet has great respect for the long tradition of…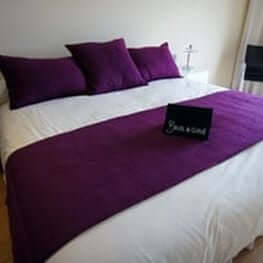 Gratallops (a

18.4 Km)
A unique experience, a different and unique accommodation, we offer the possibility…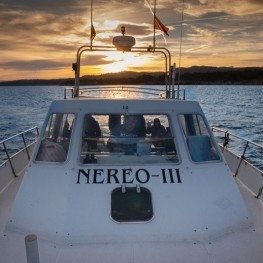 L'Ametlla de Mar (a

18.7 Km)
Small family business with a lot of professionalism in the nautical sector,…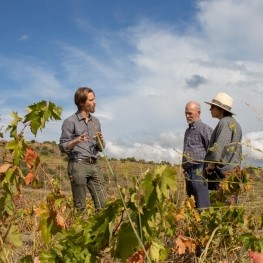 Gratallops (a

19 Km)
Meet our biodynamic vineyards, the winery and our wines with a walk…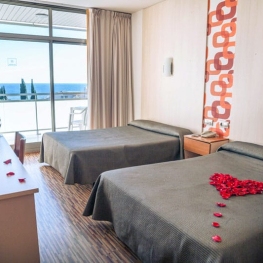 L'Ametlla de Mar (a

19.3 Km)
Hotel located beachfront in the Cala Bon Capó, on the Costa Dorada,…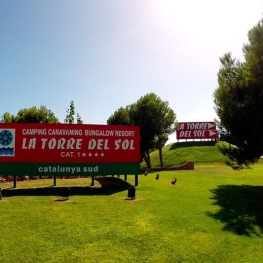 Mont-roig del Camp (a

19.7 Km)
Located on the Costa Dorada is surrounded by beautiful gardens. It offers…
L'Ametlla de Mar (a

20.2 Km)
1st class campsite that offers all services and facilities, a diverse range…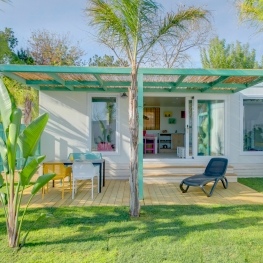 Mont-roig del Camp (a

20.8 Km)
Located in Miami Platja, Tarragona, it is the ideal place to spend…
12/08/2022 ...

Weather forecast
10-08-2022
Morning
Evening
Max 37º
Min 21º
11-08-2022
Morning
Evening
Max 33º
Min 21º