Province:
Girona
Shire:
Garrotxa
Inhabitants:
342
Extension: 47,7 Km2
Altitude: 289 m

How to arrive How to arrive
The municipality of Sant Aniol de Finestres is the northernmost of the valley and is located specifically in the northwest of it. It is part of the region of the Garrotxa and participate fully reliefs landscape Garrotxa . The limits of the municipality are the north by Santa Pau and Mieres , the east with San Martin de Llémena and Mieres , south Amer and west by Sant Feliu de Pallerols and Les Planes .
It has an area of ??47.7 km2 of which nearly three quarters of forest domain are they forming a steep and rugged landscape on the slopes of the mountains that surround it and much celebrated by lovers of hiking and climbing. The municipality is composed of nuclei Sant Aniol de Finestres, Sant Esteve de Llémena and Baroque.
On the ridge which separates the valley of Mieres, Hostoles, Les Medes and Llémena at 880m altitude, the church dedicated to St. Mary stands. It is a temple with a single nave, with belfry with two openings, one of which preserves bell 1840 sponsored by Rocafiguera. Earthquakes damaged the fifteenth century structure. The sanctuary preserves the echo of the Carlist Wars.
Main attractions of Sant Aniol de Finestres:
Ermita de Santa Lena
Church of Sant Esteve de Llémena (eighteenth century)
Old town of Sant Aniol de Finestres (s. X)
Shrine of Our Lady of Windows (s. X)
Fiestas and traditions
Windows Meeting (Sunday of the Holy Trinity)
Lena Meeting Santa (Easter Monday)
Annual Walk Sant Aniol de Finestres
The Valley Llémena
Llémena Valley is one of the best preserved in the province of Girona and just steps from the city of natural places Girona . Straddling two counties, between the Alt Empordà and Garrotxa , and with an area of 184 km2, the valley is named after the creek Llémena, emblematic element and territorial cohesion, which runs through the valley from the headwaters to its mouth at the Ter, passing by Sant Gregori . In the environment of the stream turns life its municipalities, Canet d'Adri , Sant Aniol de Finestres , Sant Gregori and Sant Martí Llémena , where small towns extend former neighbors and unique homes in a setting of great natural beauty. The combination of the fields, the different types of forest, cliffs and the presence of water, form a harmonious landscape shaped by nature and traditional uses of their resources. This geographical situation and the beauty of its setting, provide the ideal place to enjoy a wide variety of recreational, cultural, sporting and gastronomic possibilities for all audiences conditions.
Distributed along Llémena Valley, from west to east, are up to six volcanoes. Medes Puig, Puig Moner, Granollers Rocacorba, Horn of Boc Puig, Puig Clot Omer and d Adri These volcanic manifestations frame within the Catalan volcanic field that showed activity from 14 million years ago to almost only 10,000 years.
Llémena Valley has three spaces that belong to the Plan for Areas of Natural Interest (PEIN) Rocacorba Mountain, the volcanic mountain of Mount Horn of Boc and saw windows belonging to the volcanic area of Garrotxa. In addition, the Puig d'Adri volcano, volcanoes Clot del Puig de Omer and Boc Horn, are included in the inventory of areas of geological interest.
Valley Llémena annually held in May Remença Festival, an event that commemorates the historical facts of the remences revolts that lived in the Valley during the Middle Ages Llémena among farmers of these lands and the feudal lords. Theatre performance, folk dances and folk, along with tasting tables remences dishes are the main events of this supra event that brings in your environment the population of the valley.
City of Sant Gregori
Banyoles (a

13.1 Km)
Residence of athletes has launched Catalan Rowing Federation. Located in the town…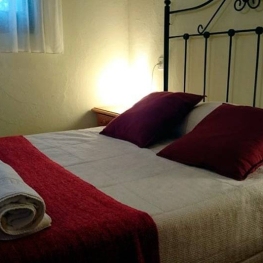 Olot (a

12.6 Km)
The bungalows consist of 2 bedrooms, a bathroom with shower, a fully…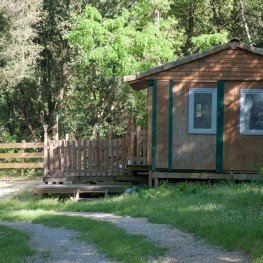 Besalú (a

15.1 Km)
Camping located in the town of Besalú, very close to mountain areas…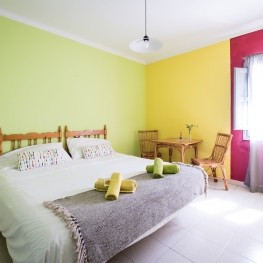 Susqueda (a

14.7 Km)
A new space to share. Next to the Santuario del Coll, in…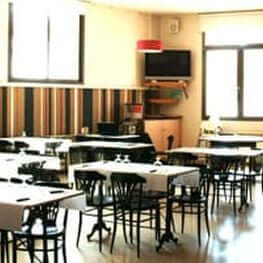 Tortellà

(a 18.2 Km)
Located in Tortellá offers traditional Catalan cuisine, with quality products and proximity.…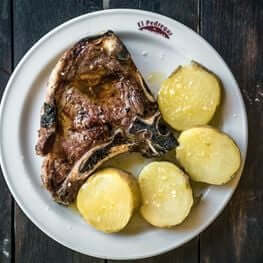 L'Esquirol

(a 19.7 Km)
Located within the premises of Anigami Adventure Park, they offer menus with…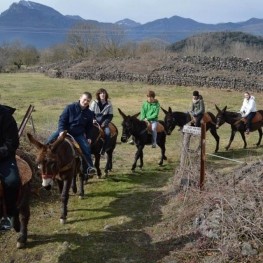 Les Preses (a

15.7 Km)
Donkeys and Somers program is dedicated to sightseeing in Catalan donkey by…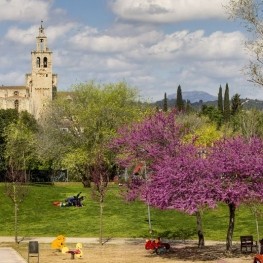 Almacelles (a

16.2 Km)
Villas Floridas promotes the flower and the plant as Catalonia's natural heritage…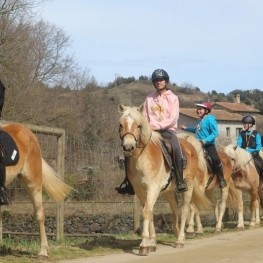 La Vall d'en Bas (a

15.5 Km)
At Club Hipic eQuillet we offer a wide range of activities for…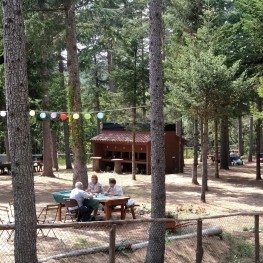 Sant Hilari Sacalm (a

20.3 Km)
Roads of forest is a private forest area of ​​about two hectares…
01/12/2021 - 02/12/2021 ...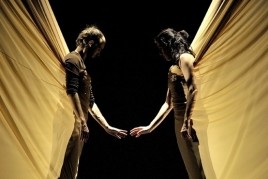 08/10/2021 - 13/12/2021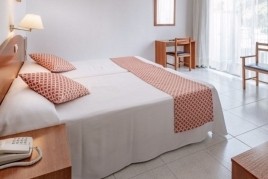 GHT Balmes Hotel, Aparthotel & Splash (Calella)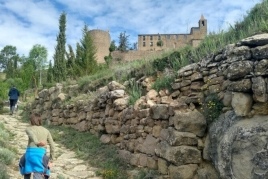 Solsona Experience, descobreix el Solsonès (Solsona)
Weather forecast
02-12-2021
Morning
Evening
Max 10º
Min -2º
03-12-2021
Morning
Evening
Max 9º
Min -2º