Province:
Girona |
Shire:
Alt Empordà
|
Inhabitants:
20.418 |
Extension:
45,9 Km2 |
Altitude:
5 m
Welcome to Roses, a town with a Mediterranean essence and a marked seafaring tradition.
Located in a unique natural setting, the gateway to the Cap de Creus Natural Park and the Aiguamolls del Empordà Natural Park and opening point for one of the Most Beautiful Bays in the World, its origins date back to the 8th century BC. C., with the arrival of the rodis and the foundation of the Greek city of Rhodes.
These historical events and subsequent civilizations have become the hallmarks of a modern, culturally active and generous town.
We invite you to navigate through a town full of charm and new sensations to discover - just as the first settlers did more than 3000 years ago -, where you can enjoy nature, culture, dolce far niente, well-being and traditions is a privilege available to all.
If we manage to make Roses seduce you for the sunsets that are contemplated, for the peaceful and hospitable attitude of the people, for the historical legacy, for the tourist, sports, gastronomic and commercial offer, for the professionalism in the services that it offers and by the infinite possibilities of leisure, we will have reached our goal.
Be welcome!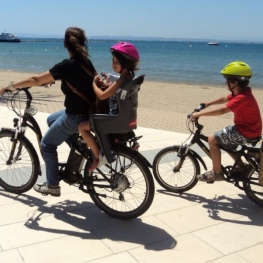 Roses Family Tour, throughout the year solves riddles to locate ten special places in Roses and shows that you have been sealing the passage tests. It will take…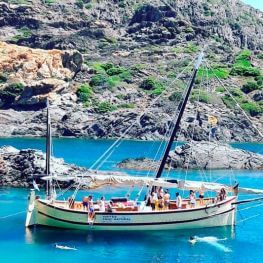 Cadaqués (a

8.5 Km)
The Sant Isidre was built in 1925 in order to be used…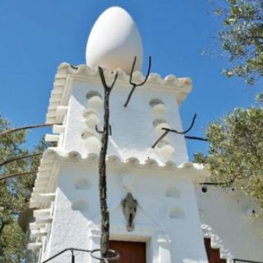 Cadaqués (a

9.4 Km)
Admire the artistic interior of what was Dalí's residence for more than…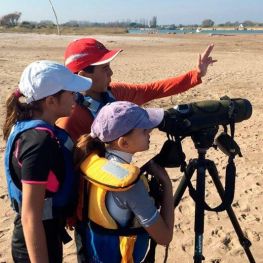 Llançà (a

12.1 Km)
We will navigate in double sea kayaks, ideal for people who do…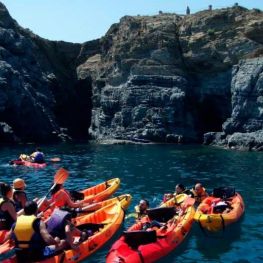 Llançà (a

12.1 Km)
We will paddle all together discovering the spectacular panoramic views over the…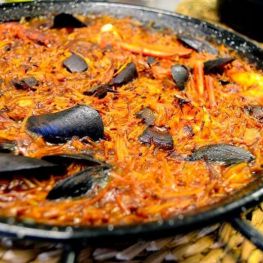 Colera

(a 15.7 Km)
In Can Llissa we are defenders of the slow food philosophy and…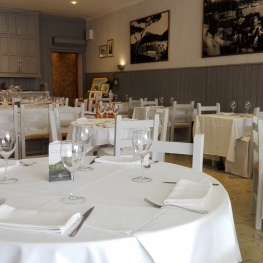 Torroella de Montgrí - L'Estartit

(a 23.2 Km)
Enjoy magnificent cuisine and a stay with sea views, at the Restaurant…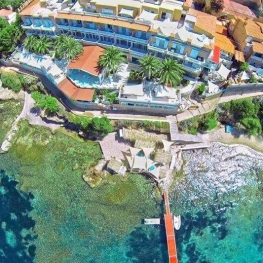 Roses (a

2.6 Km)
Hotel luxury 5 star hotel located beachfront in Roses on the Costa…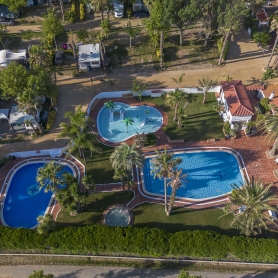 Sant Pere Pescador (a

10.5 Km)
Las Palmeras is a small campsite on the Costa Brava, very quiet…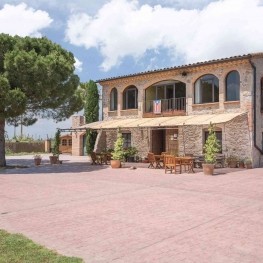 Sant Pere Pescador (a

10.5 Km)
The house is located in Sant Pere Pescador surrounded by orchards, early…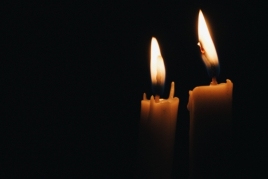 01/02/2023 - 05/02/2023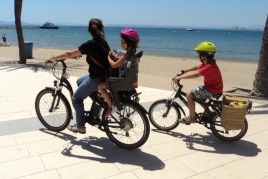 Roses
Weather forecast
04-02-2023
Morning
Evening
Max 22º
Min -2º
05-02-2023
Morning
Evening
Max 18º
Min -1º