Province:
Girona |
Shire:
Baix Empordà
|
Inhabitants:
2.745 |
Extension:
25,8 Km2 |
Altitude:
55 m
At the top of the Baix Empordà Aspre Puig found the town, partly walled, Pals. It received its name, which comes from the Latin "palus" and that means wetland, why was formerly a municipality which was surrounded by swamps. Its population is divided between the core Pals and Platja Masos els. It is said that Christopher Columbus set off on their journey to the Americas from this beach.
Early indications are that this town and castle dating from the ninth century, during the medieval period. Today, the only preserved ancient castle Tower of the Hours (so named why someone put a clock) or also known as the Tower of Homage. In a later stage we can visit the church of Sant Pere (944) where we see a mixture of different styles (Romanesque, Gothic and Baroque) because with the passage of time have been remodeled. Also, it remains an ancient fortified Gothic building where you installed the Museum of Underwater Archaeology Ca la Pruna. It should be added that the writer Josep Pla left his print shop in this town because there is a viewpoint that bears his name, and where you get great views of Empordanet.
The old center was largely destroyed during the Civil War. Although the initiative of Dr. Pi i Figueres term was due rebuild and Pals has been winning various awards.
As Pals is located in an area dominated so wet rice crops, the crop is documented since the fourteenth century. Also, in their natural environment, giving rise to multiple sports and hiking activities, consists of white pine cones and growing by the massif of Begur. But what stands out, par excellence, of the natural environment is the protected area of the Basses of Coll, which are a set of Mediterranean ecosystems, fully recommended to visit.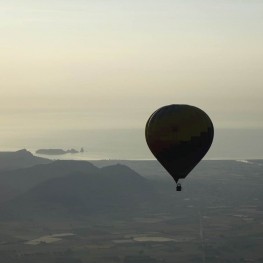 Colomers (a

7.7 Km)
Enjoy a balloon flight, a unique experience from the air with friends…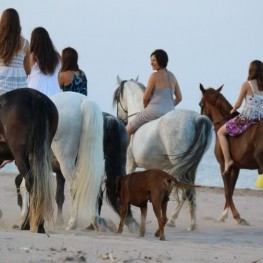 Torroella de Montgrí - L'Estartit (a

8.1 Km)
Horse riding is a sport open to all and, a different way…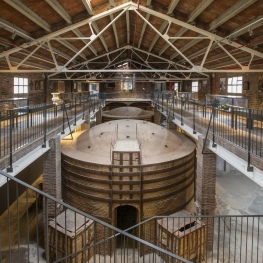 La Bisbal d'Empordà (a

8.8 Km)
The purpose of the Terracotta Museum of Ceramics is to preserve and…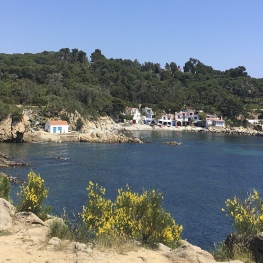 Albons (a

9.2 Km)
Discover Baix Urgell, a land that will make you fall in love…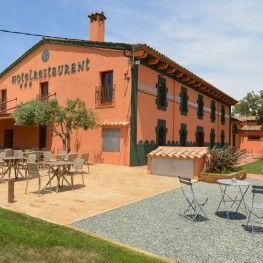 Cassà de la Selva (a

25.2 Km)
Enjoy a restaurant located in an old 18th century farmhouse, surrounded by…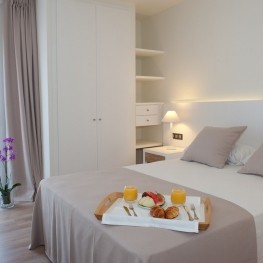 Begur (a

5 Km)
A few meters from the medieval historical center of Begur, between Indian…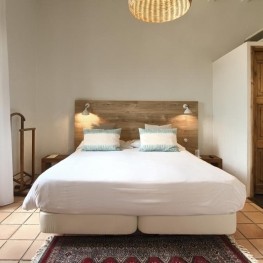 Begur (a

5 Km)
Hanoi Hotel, an 18th century Indian building, is one of Begur's most…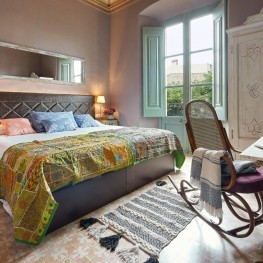 Begur (a

5 Km)
The Petit Hotel Boutique "La Indiana de Begur" is a colonial style…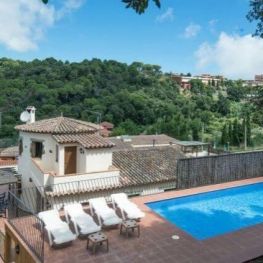 Begur (a

5.1 Km)
We are an agency that has been in the real estate sector…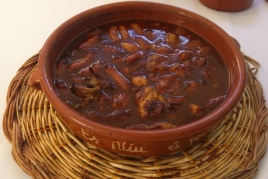 14/10/2022 - 11/12/2022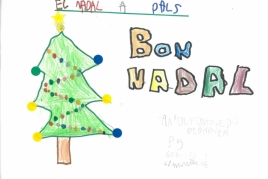 14/12/2022 ...