Province:
Lleida |
Shire:
Solsonès
|
Inhabitants:
961 |
Extension:
54,8 Km2 |
Altitude:
742 m
The municipal term of Olius has an area of ​​more than 50 km² and 961 inhabitants live.
The municipality of Olius is very wide, because in 1847 the term of Olius was added to the term of Castellvell. Within its term there are four parishes: that of Sant Esteve de Olius, that of San Justo-Joval, that of Brics and that of Castellvell.
It has a height of about 600 meters at river level, up to 936 m. of the Torregassa. On the course of the Cardener River there are important old mills, such as the Ratavilla (1098), the Cups (1080), the Rodamilans (1092) and the Puente mill. There was also a forge (1627).
The economy of the municipality is basically agricultural and livestock, although in recent years the industry has become more important. The construction of the industrial estate, preferably of small industry, is the main cause.
A short distance from the church, is the cemetery of Olius, which attracts attention because it escapes from the usual scheme of the other cemeteries.
It combines the fallen rocks of the mountain, symbol of decay and death, with evergreen oak leaves, symbol of life. Death and life in a Christian cemetery. It is the work of the architect Bernardí Martorell who received the modernist influence of Gaudí. It was inaugurated in 1915.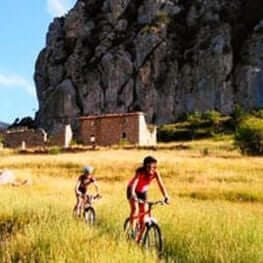 Cardona (a

12.2 Km)
Organization and design outputs hiking, mountain biking and snowshoeing (winter). It combines…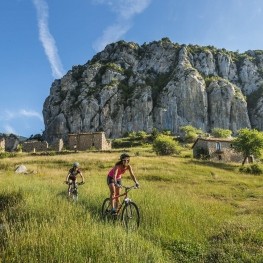 Avià (a

15.4 Km)
From the cultivation areas of the Baix Berguedà, the Cadí-Moixeró Natural Park…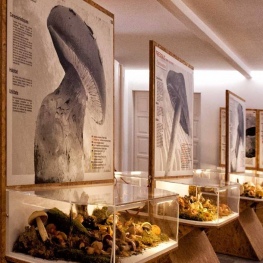 Montmajor (a

15.3 Km)
The Museum incorporates more than 500 pieces of mushrooms duly cataloged by…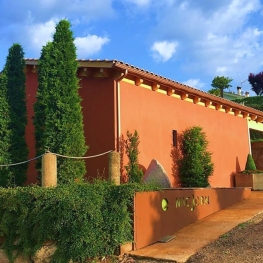 Navàs (a

19.4 Km)
Guided tours of the olive trees and the workroom of Olis Migjorn…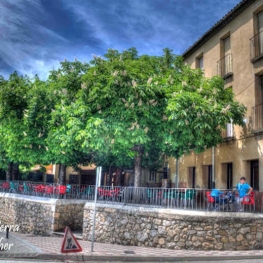 Sant Llorenç de Morunys (a

17.9 Km)
An establishment with tradition. Old casino and ballroom, its spaciousness makes it…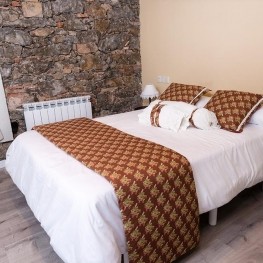 Casserres (a

24 Km)
Emphasis is a space designed with feng-shui harmony pricing in each of…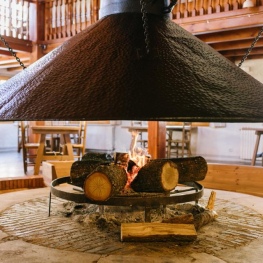 Castellar del Riu (a

25.2 Km)
Rest, charm and good cuisine, a unique space located in Berguedà, at…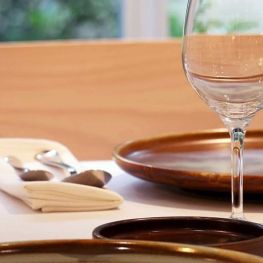 Berga (a

27.4 Km)
The Terra restaurant is born from various influences rooted in the life…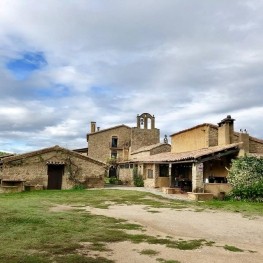 Navès (a

7.3 Km)
Sant Grau is a 17th century farmhouse located in a privileged setting…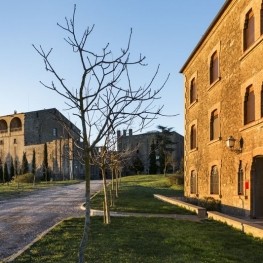 Riner (a

7.6 Km)
The Miracle Restaurant is located in the Miracle Sanctuary. In the kitchen…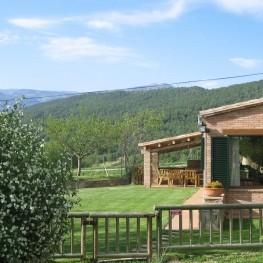 Lladurs (a

8.6 Km)
Corral de Lladurs, in the heart of nature. Composed by three apartments…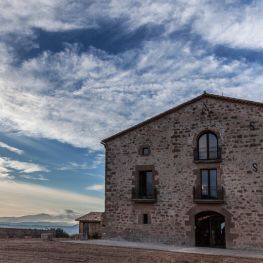 Lladurs (a

9.9 Km)
Casa Albets is a cozy ecological hotel. Located in the heart of…
15/08/2022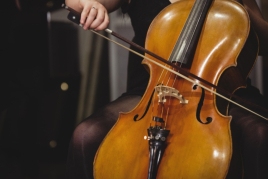 08/08/2022 - 16/08/2022 ...

Weather forecast
13-08-2022
Morning
Evening
Max 37º
Min 19º
14-08-2022
Morning
Evening
Max 32º
Min 20º