Province:
Girona
Shire:
Cerdanya
Inhabitants:
671
Extension: 55,0 Km2
Altitude: 967 m

How to arrive How to arrive
Montellà and Martinet is a municipality located south of the county of Cerdanya. The town center is Martinet and groups Montellà entities Cadi, Béixer, Erstana and Villec, which are the least populated.
This town is located next to the road and, therefore, the way tourism is one of the most living in the area. In addition, he also passes through the river Segre. In fact, the importance of the river in this population is remarkable, and can be found in the Interpretation Centre Martinet river ecosystems or river house.
Since the end of Montellà and Martinet is, in large part, within the Natural Park of Cadi - Moixerò, has a landscape setting and everything extraordinary. Therefore, we find natural spaces like the Cadi Praderia located mountain calls; Ridolaina Valley, the Aguiló Praderia located at 1,700 meters high and where there is a shelter, or Cristall channels and Bast.
Nevertheless, the municipality also contains remarkable architectural elements, although all of them are religious. We found the church of Sant Genis of Montellà which highlights the door with wrought iron spiral, that of Sant Martí de Villec with a nave considerably longer than its width, and the Sanctuary of Santa Maria de Bastanist, which is also used as a lodge.
We must also add that Montellà and Martinet, right in the Place of Cabiscol is the Parc dels bunkers (bunkers park). You could say that is one of the most important in Catalonia, as it is well documented and adapted for visitors and try to explain in a comprehensible way and captivating the reasons for its construction and as a defense fortification extends from the Cap de Creus to the Basque Country with a set of nearly 10,000 bunkers.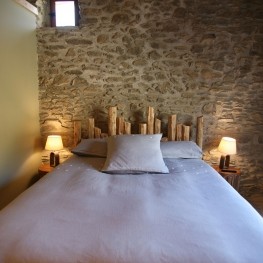 Meranges (a

12 Km)
House of 1850 rehabilitated. We have preserved many architectural and vital elements…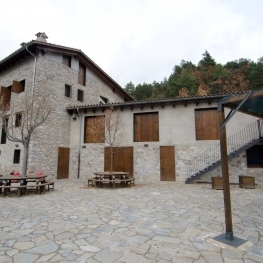 Gisclareny (a

14.1 Km)
The Casa Natura Bagà is in a magical setting, passing the Camí…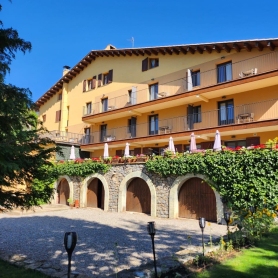 Gósol (a

14.4 Km)
The hostel is in a crossroad that leads to different routes, some…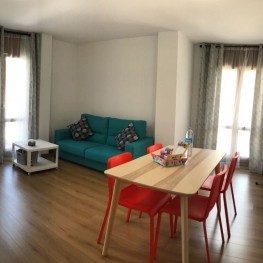 Guardiola de Berguedà (a

20.4 Km)
Cal Pau is an ideal accommodation to enjoy the calm and the…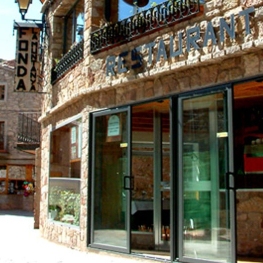 Castellar de n'Hug (a

27.9 Km)
Family hostel located in Castellar de n'Hug. It has different options for…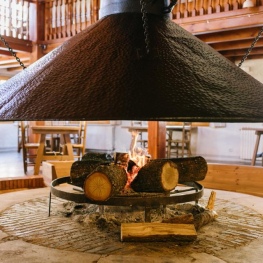 Castellar del Riu (a

28.8 Km)
Rest, charm and good food, a unique space located in the Berguedà,…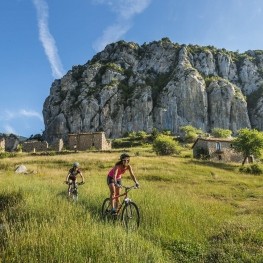 Avià (a

14.1 Km)
From the cultivation areas of the Baix Berguedà, the Cadí-Moixeró Natural Park…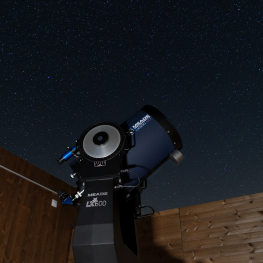 Saldes (a

15.2 Km)
In the Pedraforca Astronomical Center you will have the whole universe... to…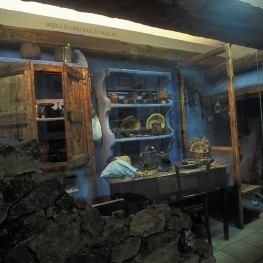 Josa i Tuixent (a

18 Km)
The Museum of the Trementinaires of Tuixent opened its doors in 1998,…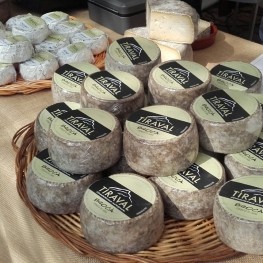 Bagà (a

18 Km)
Always made with the best milk, that's why we work with herds…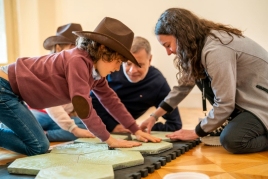 22/01/2022 - 23/01/2022 ...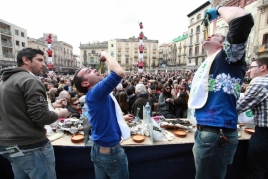 23/01/2022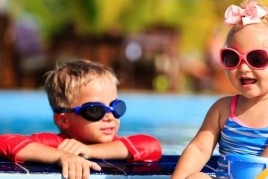 GHT Balmes Hotel, Aparthotel & Splash (Calella)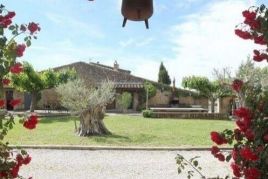 Can Gat Vell (Saus, Camallera i Llampaies)
Weather forecast
23-01-2022
Morning
Evening
Max 9º
Min -4º
24-01-2022
Morning
Evening
Max 7º
Min -3º