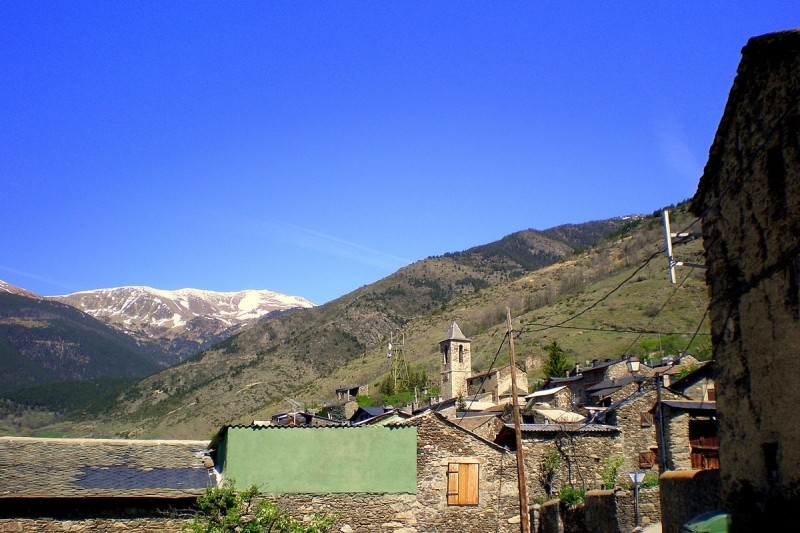 Province:
Girona |
Shire:
Cerdanya
|
Inhabitants:
89 |
Extension:
37,3 Km2 |
Altitude:
1.539 m
Meranges is part of the Cerdanya region, province of Gerona. The municipal term has an extension of 37.38 km2 and the town is located at 1,590 m. of altitude.
The limits of the municipal term are to the north with Andorra and France, to the east with Ger, to the south with Isòvol and to the west with Eller, Talltendre, Lles and Coborriu de la Llosa. It has added the core of Girul (1,625m altitude).
The exceptional natural environment, protected by the Tossa Plana de Lles-Puigpedrós reserve, makes the municipality an ideal place to practice mountain sports. In addition, the cultural heritage offers interesting possibilities, such as a visit to the Shoop Museum or the church of Sant Sadurní.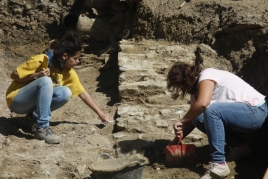 07/04/2023 - 09/04/2023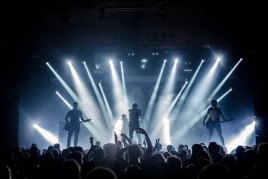 14/04/2023 - 17/04/2023

Weather forecast
25-03-2023
Morning
Evening
Max 16º
Min 3º
26-03-2023
Morning
Evening
Max 14º
Min 2º