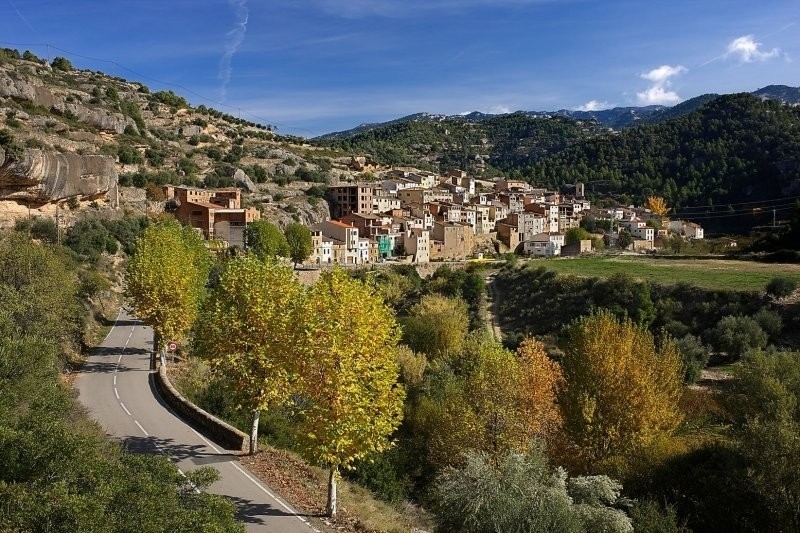 Province:
Tarragona
Shire:
Priorat
Inhabitants:
101
Extension: 34,7 Km2
Altitude: 379 m

How to arrive How to arrive
Margalef is located in the province of Tarragona, in the northwest of the Priorat region, on the right side of the Montsant River Valley, which is formed, between the Montsant massif and the Serra La Llena, an impressive gorge, after the Fraguerau. The municipal term has an extension of 34.60 Km².
This fact gives the town a closed situation, which has originated the popular saying "Margalef in a hole", but also very privileged to enjoy the abundance of river water.
The most outstanding place of interest is the Hermitage of Sant Salvador, which is 3.5km from the town of Margalef, in the Serra del Montsant. It is a picturesque place , with a picnic area.
The other places of interest are the Church of Sant Miquel Arcàngel (XV century), the Margalef Reservoir, the Mas de l'Aragonès, the Racó dels Pèlics (in the direction of the Montsant), the Cova de la Taverna, the Cova d ' in Ximet and the Cova del Miracle, the Vall de les Joveres, the Espadelles disconnect and the Oil Museum.
Margalef's economy is based on agriculture. The main crops are olive, sweet fruit and almond.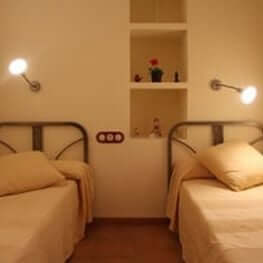 Alforja (a

20.2 Km)
Alforja Houses are a perfect destination to unwind from day to day…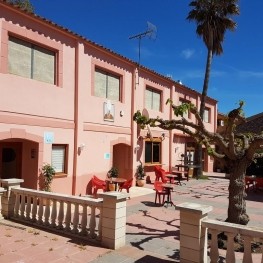 Vilanova d'Escornalbou (a

24.3 Km)
The Ca Amadeu is located in Vilanova d'Escornalbou, at the foot of…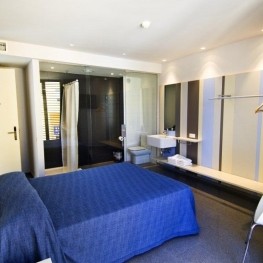 Móra d'Ebre (a

24 Km)
The Hostal is of recent construction, was inaugurated in 2009, and its…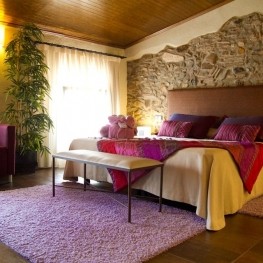 Botarell (a

25.7 Km)
Cal Barber, the hotel that will not leave you indifferent. Welfare and…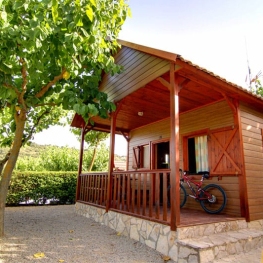 Vilanova de Prades

(a 18.4 Km)
Come and enjoy the best in Sierra de Prades bungalow, surrounded by…
Bellaguarda (a

5.9 Km)
Visit the Cooperativa del Campo de Bellaguarda. Will you know and taste…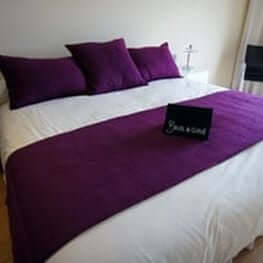 Gratallops (a

9.1 Km)
A unique experience, a different and unique accommodation, we offer the possibility…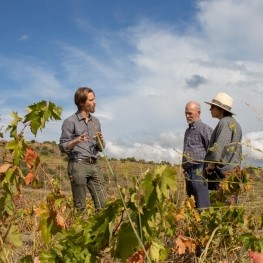 Gratallops (a

8.1 Km)
Meet our biodynamic vineyards, the winery and our wines with a walk…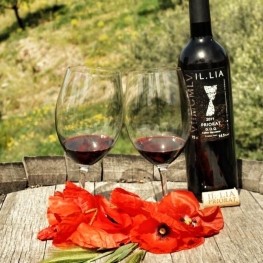 Gratallops (a

10.5 Km)
A small artisan winery in Gratallops, DOQ Priorat, Tarragona
06/11/2021 - 19/12/2021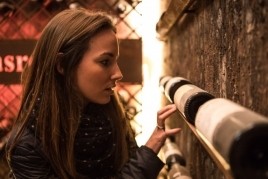 Celler Masroig (El Masroig) (a 17.8 Km)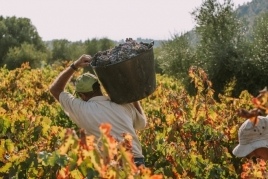 Celler Masroig (El Masroig) (a 17.8 Km)
Weather forecast
05-12-2021
Morning
Evening
Max 9º
Min 4º
06-12-2021
Morning
Evening
Max 10º
Min 3º