Escape Experience - EscAPPe Llançà!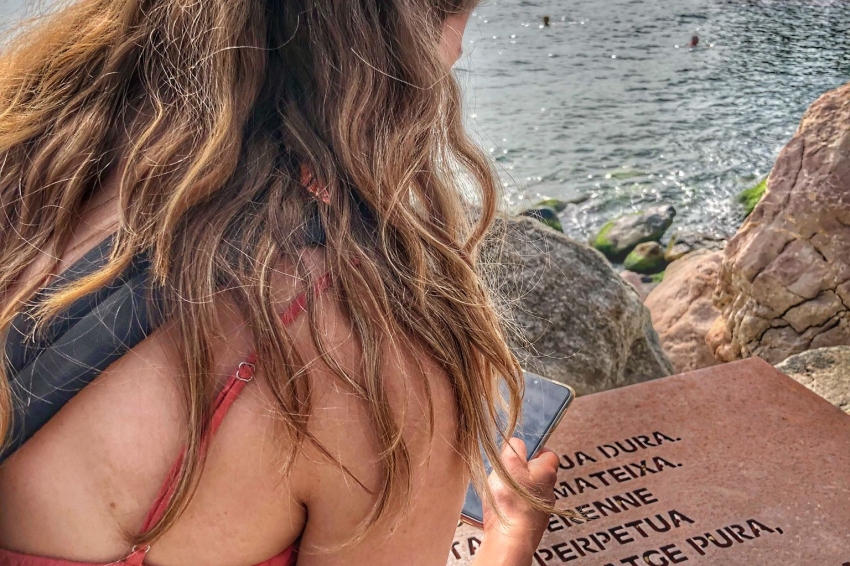 If you want to enjoy an escape experience abroad, don't hesitate any longer: an EscAPPe in the Villa and another in the Port of Llançà! 2 independent games with many puzzles to solve.
You can do the activity alone, with friends or with your family; 365 days of the year.
It's very easy: you only need a mobile phone and scan the QR code!
We wait for you!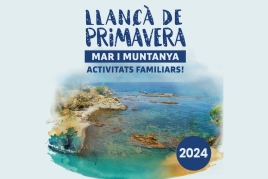 01/05/2023 - 11/06/2023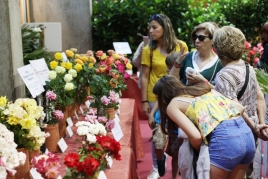 08/06/2023 - 11/06/2023