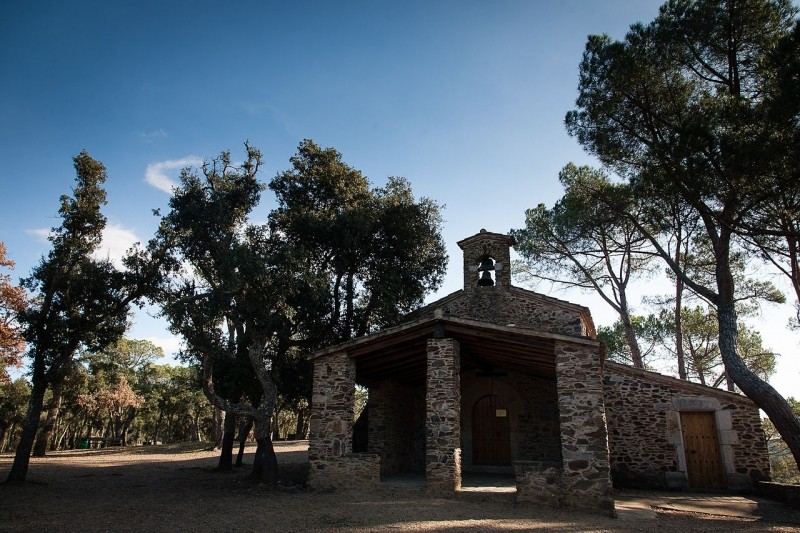 Province:
Girona
Shire:
Gironès
Inhabitants:
690
Extension: 14,6 Km2
Altitude: 143 m

How to arrive How to arrive
Located in the northwestern part of the Gavarres massif, just ten kilometers south of Girona, Llambilles is a small and quiet town of about 700 inhabitants, ideal for disconnecting. The presence of the greenway on the old Carrilet route offers several routes on foot and by bicycle.
It has two very different sectors: one that is located on the slopes of the Gavarres massif, rugged and wooded, made up largely of pine and cork oaks, and the second, located at the foot of the first, flat and highly cultivated. Due to its privileged location and the quality of life it offers, Llambilles has seen its population grow significantly in recent decades.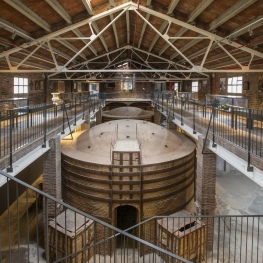 La Bisbal d'Empordà (a

15.7 Km)
The purpose of the Terracotta Museum of Ceramics is to preserve and…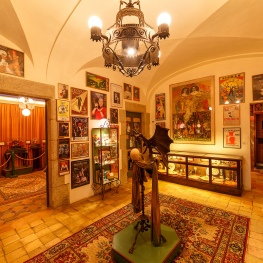 Santa Cristina d'Aro (a

16.7 Km)
Come and discover the Casa Mágica, where automatons, posters, magic devices from…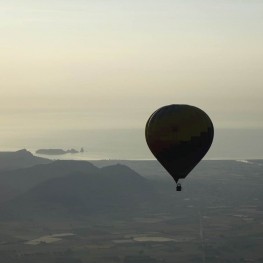 Colomers (a

17 Km)
Enjoy a balloon flight, a unique experience from the air with friends…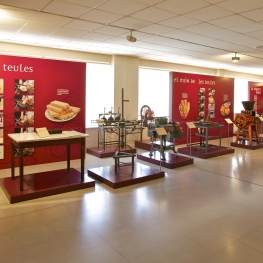 Santa Coloma de Farners (a

17 Km)
The Trias de la Galeta museum is the result of the deep…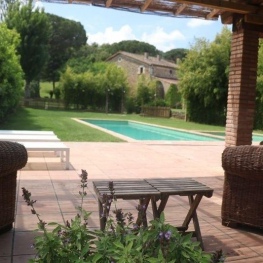 Celrà (a

10.9 Km)
Isolated farmhouse with capacity for 18 people and exclusive rental for a…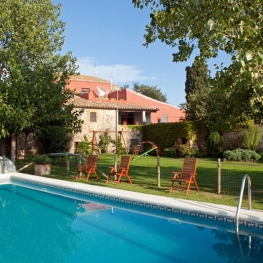 Cruïlles, Monells i Sant Sadurní de l'Heura (a

13.6 Km)
Isolated farmhouse nearly 3 kilometers of La Bisbal. The farmhouse, trying to…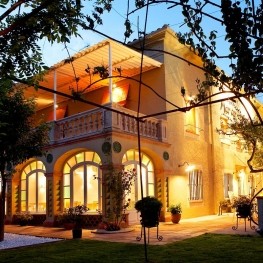 La Bisbal d'Empordà (a

15.3 Km)
Small and cozy hotel with a family atmosphere, located in an old…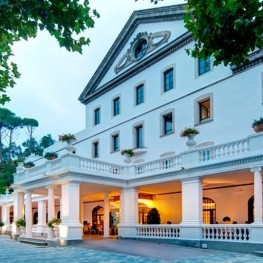 Santa Coloma de Farners (a

17.7 Km)
Design rooms with all comforts, common spaces designed for conversation or reading,…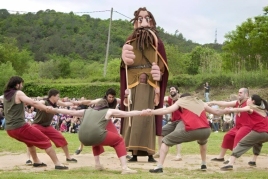 28/05/2022

Xplore Girona - Escape Room Urbà (Girona) (a 7.7 Km)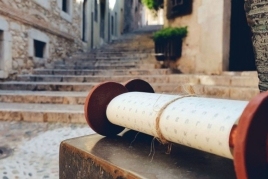 Xplore Girona - Escape Room Urbà (Girona) (a 7.7 Km)
Weather forecast
25-05-2022
Morning
Evening
Max 22º
Min 11º
26-05-2022
Morning
Evening
Max 24º
Min 13º