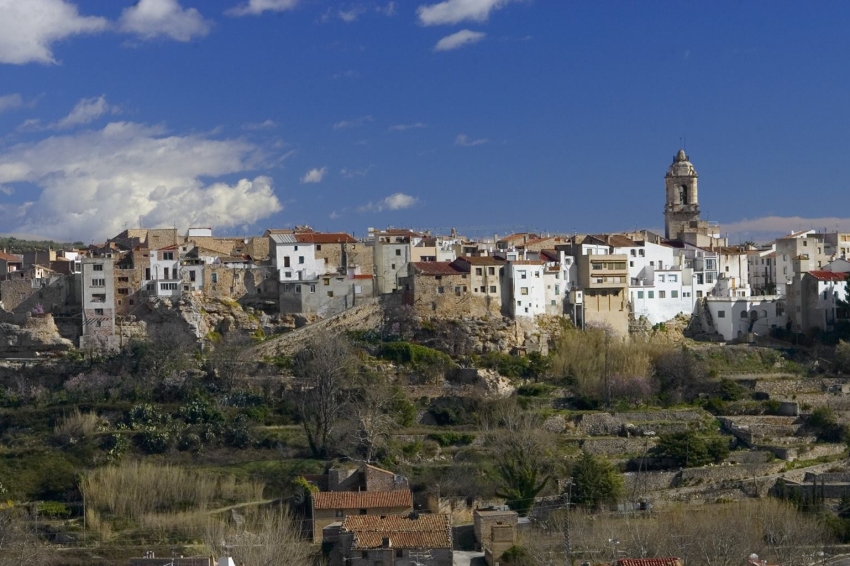 Province:
Tarragona |
Shire:
Montsià
|
Inhabitants:
6.087 |
Extension:
108,4 Km2 |
Altitude:
369 m
La Sénia is a town and municipality in the Montsià region located on the border with the Valencian Country.
The name comes from the Arabic language saniya (flour mill), passed to the Romance form azenia in the Middle Ages. The town shares its name with the Sénia river, which runs through the municipality.
The Sénia river constitutes the link between Catalonia and the Valencian Community and is the administrative limit of both communities. Leaving aside the limits between communities, the river is the gateway to the Benifassà Tenure and the natural access to the Els Ports massif.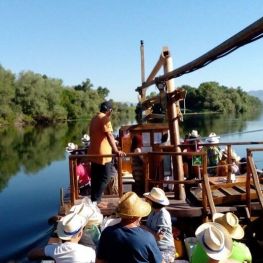 Tortosa (a

27.8 Km)
Lo Sirgador is a replica of the old lutes that crossed the…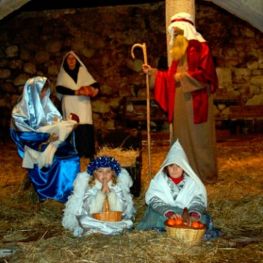 Tortosa (a

28.5 Km)
Living nativity scene represented in movement and voice, from the Catalan era…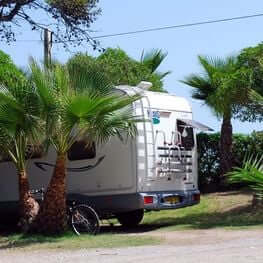 Alcanar

(a 22.8 Km)
Charming campsite open all year, located on the seafront at the end…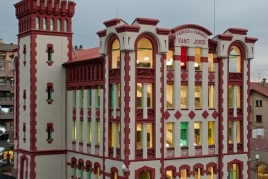 05/02/2023 ...

Weather forecast
05-02-2023
Morning
Evening
Max 16º
Min 2º
06-02-2023
Morning
Evening
Max 11º
Min 2º