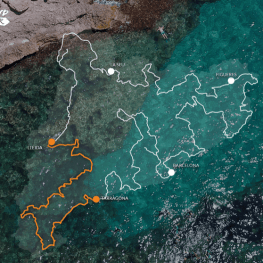 Bot, Cambrils, Capafonts, Cornudella de Montsant ...
The Grand Tour de Catalunya is a journey full of travels. This circular route, inspired by the great journeys that the young people of the 17th century bourgeoisie…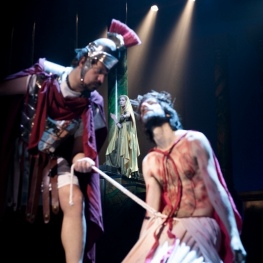 Cervera, Esparreguera, Olesa de Montserrat, Sant Hilari Sacalm ... (a 14.5 Km)
Catalonia is a country with a wide range of customs and traditions. Almost every month of the year there is a festivity to celebrate that makes us travel through…
Alcanar, Amposta, Deltebre, La Ràpita ... (a 19.6 Km)
The Ebro delta, with 320 square kilometres, is the largest wetland in Catalonia and the first aquatic habitat in the western Mediterranean. The route that we propose…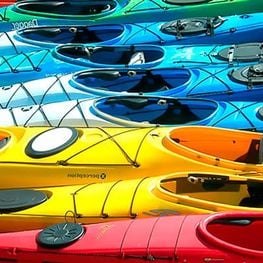 Amposta, Banyoles, Blanes, Calella ... (a 26.5 Km)
Catalonia has a strong sporting tradition, which remains in force today, because each year there are over 40 international championships. The organization of these…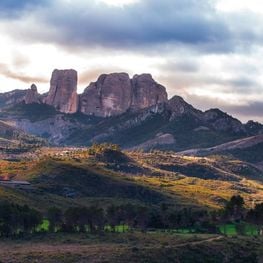 Alfara de Carles, Arnes, Roquetes (a 27.8 Km)
It listed as an area of natural interest by the Generalitat de Catalunya in 2001, the declaration of Natural Park of Els Ports and the Partial Natural Reserve of…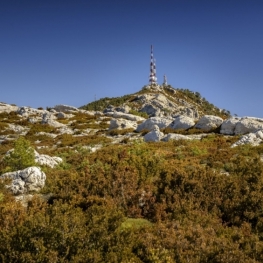 Roquetes (a 27.8 Km)
This summit without technical difficulty rises in the municipality of Roquetes, in Tarragona. From above we can enjoy atypical views of the Ebro Delta, and with…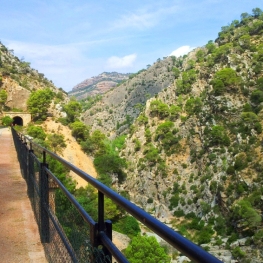 Aldover, Arnes, Benifallet, El Pinell de Brai ... (a 27.8 Km)
The Greenway begins in the municipality of Tortosa, km 0, just where the old railway bridge that crosses the Ebro river ends . Large stones along with the remains…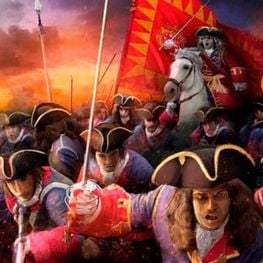 Barcelona, Tortosa (a 28.2 Km)
The defending army Austrian faction that fought during the War of Succession was formed by different regiments. There were some who took orders from the coronelas…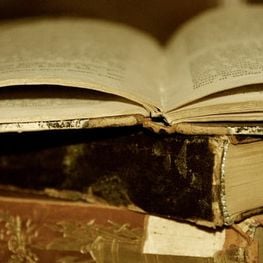 Barcelona, Santa Cristina d'Aro, Tortosa, Vallfogona de Riucorb (a 28.2 Km)
The literary moment of 1714 is surrounded by everything that had lived until then and later that live not only in literary terms but also in political and social…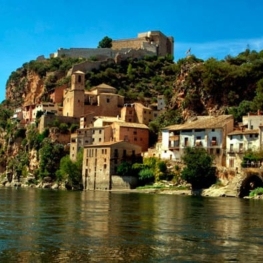 Benifallet, Flix, Miravet, Móra d'Ebre ... (a 28.2 Km)
In contrast to the Delta del Ebro, internal land Tarragona noted for its dryness and its potent summer heat. Therefore, they are less attractive for tourism, linking…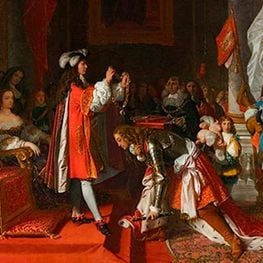 Barcelona, Girona, Lleida, Solsona ... (a 28.2 Km)
After a war there are always catastrophic: people killed, injured, destruction of buildings, etc. But we should not consider only tangible harm. Also keep in mind…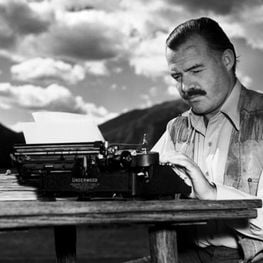 Tortosa (a 28.2 Km)
Ernest Hemingway was an American novelist who won the Pulitzer Prize and the Nobel Prize for Literature in 1954. Throughout his life he had different contacts with…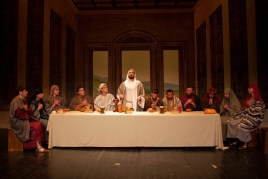 02/04/2023 ...

Weather forecast
31-03-2023
Morning
Evening
Max 26º
Min 15º
01-04-2023
Morning
Evening
Max 23º
Min 8º