Province:
Tarragona |
Shire:
Baix Penedès
|
Inhabitants:
36.068 |
Extension:
36,8 Km2 |
Altitude:
49 m
El Vendrell, because of its geographical location, is a welcoming municipality open to the world. The Vendrell coast is the most important tourist attraction in the municipality and is made up of three maritime centers: Sant Salvador, Comarruga and the Francàs.
The cultural activity that he offers us is very important. El Vendrell is a municipality rich in museums and social organizations. The Àngel Guimerà House Museum, the birthplace of Pau Casals, the Deu Museum, the Apel·les Fenosa Foundation and the Pau Casals Museum form a rich museum circuit. Another highlight of the municipality is its musical offer, with an intense program consisting of a wide range of concerts and auditions that have as a high point the Pau Casals International Music Festival.
As for the rich culinary culture, one of the indispensable dishes to try is the "xató" and the "coca enramada". Other foods that should be tried are skewers, orelletes and bufats.
To accompany this magnificent local gastronomy, there are the cavas and wines made in the region, which are part of the DO Penedès, internationally recognized.
El Vendrell is a municipality rich in festivals and traditions. Among the wide range of popular festivals, we highlight the Fiesta Mayor, the day of Santa Ana.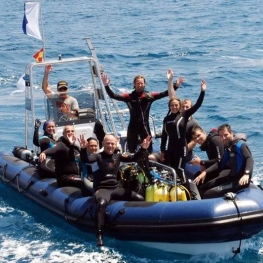 Torredembarra (a

14.7 Km)
Have a fun day with us knowing the aquatic world! Enjoy the…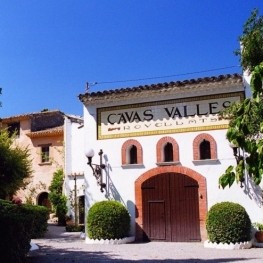 Sant Martí Sarroca (a

17.3 Km)
Visiting the Cava Rovellats winery is to learn about the history of…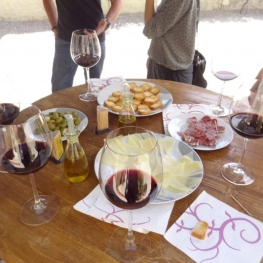 Aiguamúrcia (a

19 Km)
Bodegas Visendra offer you a guided tour with a tasting of 2…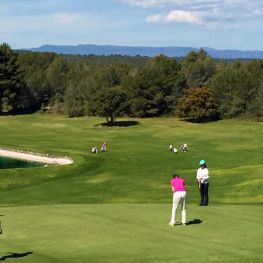 El Catllar (a

19.3 Km)
The Golf Costa Dorada is an 18-hole-by-72 course that is perfectly integrated…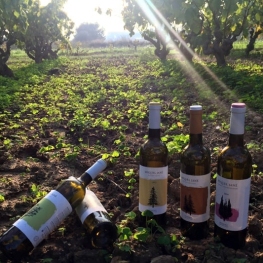 Font-rubí

(a 24.3 Km)
Discover the world of wine in our complete viticulture and oenology courses,…
Torredembarra (a

12.9 Km)
Welcome to the Hotel Paradís de Torredembarra. This small family hotel of…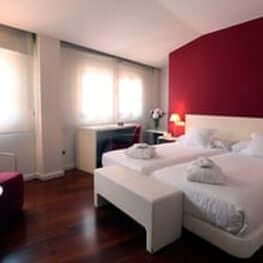 Altafulla (a

16.1 Km)
Located in the medieval historic center of Altafulla, declared of national cultural…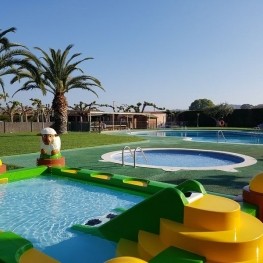 Tarragona (a

17.9 Km)
Its quiet location, between sea and mountains, surrounded by several places of…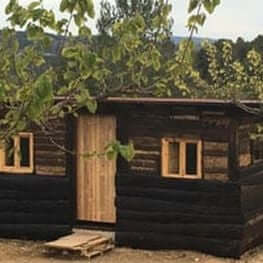 Aiguamúrcia (a

20.4 Km)
In the countryside where to spend a few days with family, surrounded…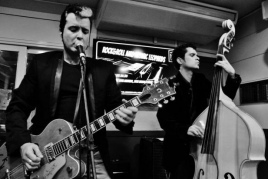 30/09/2022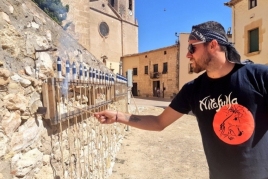 30/09/2022 ...

Weather forecast
29-09-2022
Morning
Evening
Max 22º
Min 13º
30-09-2022
Morning
Evening
Max 24º
Min 10º