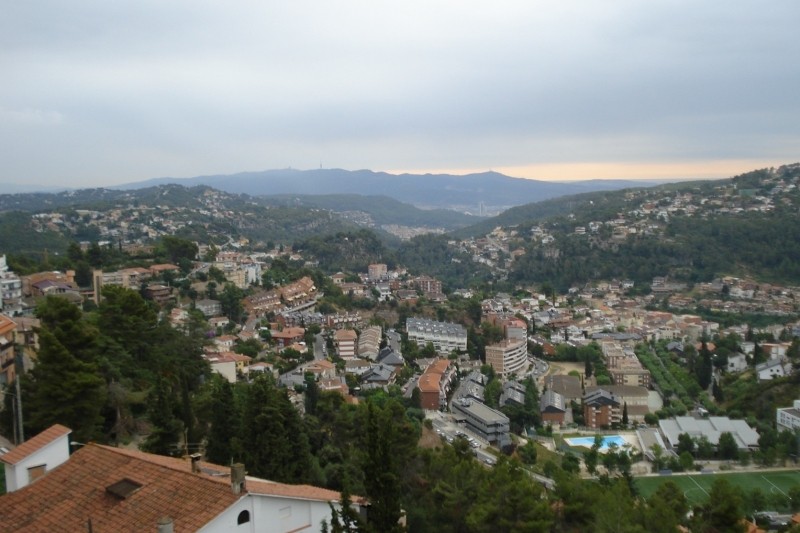 Province:
Barcelona |
Shire:
Baix Llobregat
|
Inhabitants:
1.171 |
Extension:
53,1 Km2 |
Altitude:
337 m
The town of Corbera de Llobregat is located in the Baix Llobregat, on the right bank of the Llobregat River, 25 km from Barcelona. It has a very rugged terrain as it is in its end-Ordal Garraf Massif, consisting of large areas of forest.
The village of Corbera de Llobregat has its origin in the year 992, about Castillo de Cervello, later called Castle Corbera.
Corbera traditionally has had two nuclei: the nucleus modern or Corbera de Baix, located in the southern part of the municipality, and Corbera de Dalt, the historic core with X century origin around the castle.
As interesting places include the parish church of Santa María de Corbera, documented the year 1295 and where they worship a Gothic carving of Santa Magdalena, the patron saint of the town, and an image of the Mother of God of the milk. Also the parish church of Saint Anthony (San Antonio Abad), where is the chapel of Saint Christopher, of Romanesque origin. Another religious building to note is the Monastery of Sant Corbera Pontius dating from the sixteenth century Lombard style.
During Christmas time, Corbera magic fills the Living Nativity, most historical representation of Catalonia, as documented in the year 1962, based on a text by Rodrigo and Francesc Josep Mestres. This representation takes place near the church of Santa María de Corbera, in the hamlet of Les Penyes dels Corbs. The crib is shown from the first weekend of December to the second weekend of January.
Also are popular festivals of Corbera, San Antonio Abad, January 17, and Santa Magdalena, on 22 July.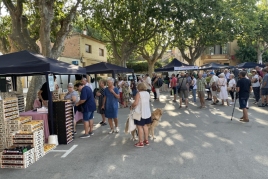 10/06/2023 ...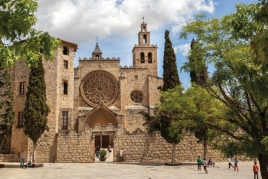 10/06/2023 ...

Weather forecast
06-06-2023
Morning
Evening
Max 26º
Min 17º
07-06-2023
Morning
Evening
Max 25º
Min 15º