Province:
Barcelona |
Shire:
Garraf
|
Inhabitants:
4.196 |
Extension:
14,2 Km2 |
Altitude:
142 m
Canyelles is one of six counties that shape the Garraf. This municipality borders the Alt Penedès as it is situated on the border of Garraf. In fact, years ago, the stream of Canyelles connected the towns of the coast with the interior.
As regards the natural environment is strategically located between the Olèrdola Regional Park and Natural Park of Garraf.
Within the municipality there are three small peaks, the Puig de Sant Miquel, rolled i Puig de l'Àliga and Montgrós Puig, which form a route that is the balcony of a large part of the region. For a program runs, the stream of Canyelles, which feeds water from different tributaries.
In Canyelles can find the remains Canyelles Castle, where you can obsrvar a part of the wall and a circular tower, dating from the fifteenth century, and which is owned by the family Bouffard. It appears that before this role was a defense tower. The Canyelles old is just behind the castle.
Near the castle you can visit the church of Santa Magdalena documented seventeenth century. This building was owned by the castle, hence the next location.
The meteorite fell in 1861 in this county, the remains that were left were scattered in different museums across the peninsula. From that day Canyelles is known as "the people of the meteorite."
Also part of this core's neighbors and Llacunalba Xum Houses and all the farms that are scattered throughout the territory, including highlights and Can Can Sàbat Faló. All these constructions enable us to understand and differentiate houses from different eras.
The first documents that exist where population appears Canyelles as from the year 992 when the limit of Viladellops brushed with.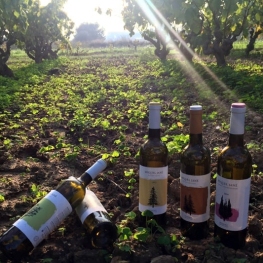 Font-rubí

(a 16.6 Km)
Discover the world of wine in our complete viticulture and oenology courses,…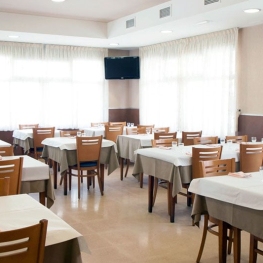 Subirats

(a 15.7 Km)
A restaurant lifetime. Catalan cuisine, home like before. Our goal is to…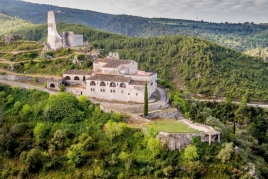 01/04/2023 ...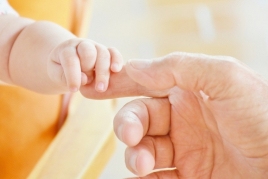 02/04/2023

Weather forecast
22-03-2023
Morning
Evening
Max 17º
Min 7º
23-03-2023
Morning
Evening
Max 17º
Min 9º