Digital family gymkhana "A stolen treasure" in Cambrils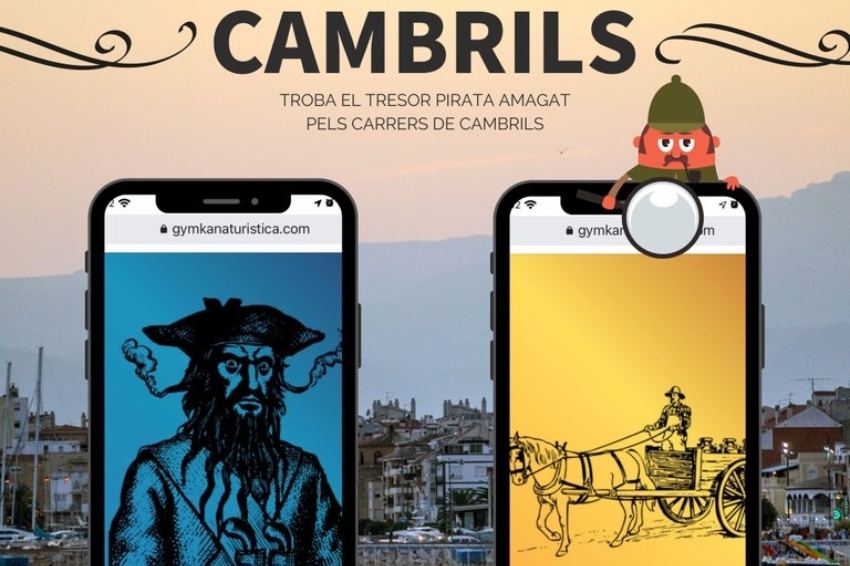 We propose a very fun and original clue game to enjoy and rediscover Cambrils in a very enjoyable way. No guide is needed, it can be done at any day and time, with friends and family, and it is very child-oriented.
Inspired by the relationship between the vileros and the sailors of Cambrils, the story begins when a creature accidentally opens a forgotten trunk in Cambrils and finds a letter inside that explains that his ancestors stole treasure from some pirates.
The tour contains 14 enigmas that must be solved by walking through the seaside neighborhood, from where the game starts, and through the neighborhood of the town.
The expected time to solve all the clues is a maximum of two hours and a mobile device with web support is required to scan the QR code.
At the end, we will wait for you at the Tourist Office to collect your prize, which consists of a souvenir of the game and of Cambrils.
Do you dare to find the treasure? Are you up for the game?
08/12/2023 - 09/12/2023 ...