Arenys de Mar Antiques Fair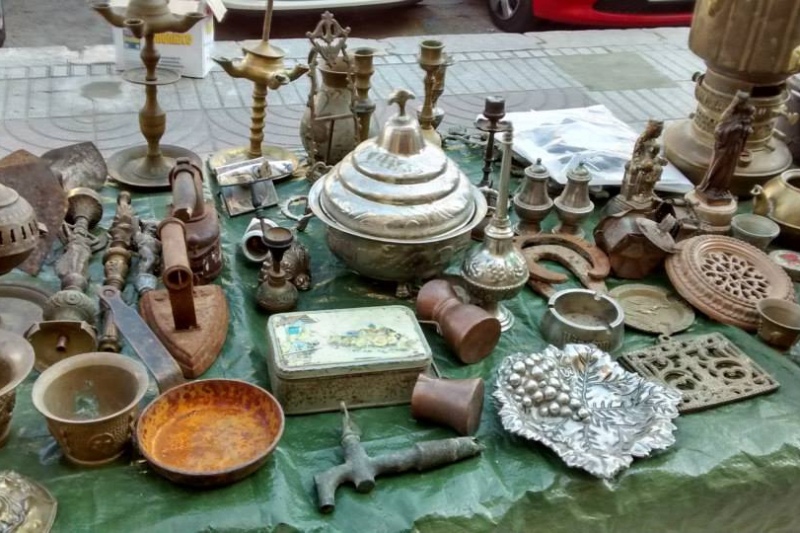 Antiques and Collectors Fair in which several vendors participate who offer us a very varied range of antique items.
In the Riera Pare Fita (in front of the Calisay Cultural Center), you will find a wide range of old articles on music, books, paper in general, porcelain, glass, auxiliary furniture, coin collection, stamps, etc.
Every second Sunday of the month.
Hours: from 10 a.m. to 2 p.m.
Do not miss it!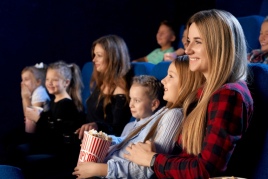 26/11/2022 ...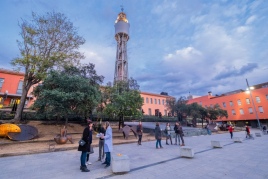 25/11/2022 - 27/11/2022 ...