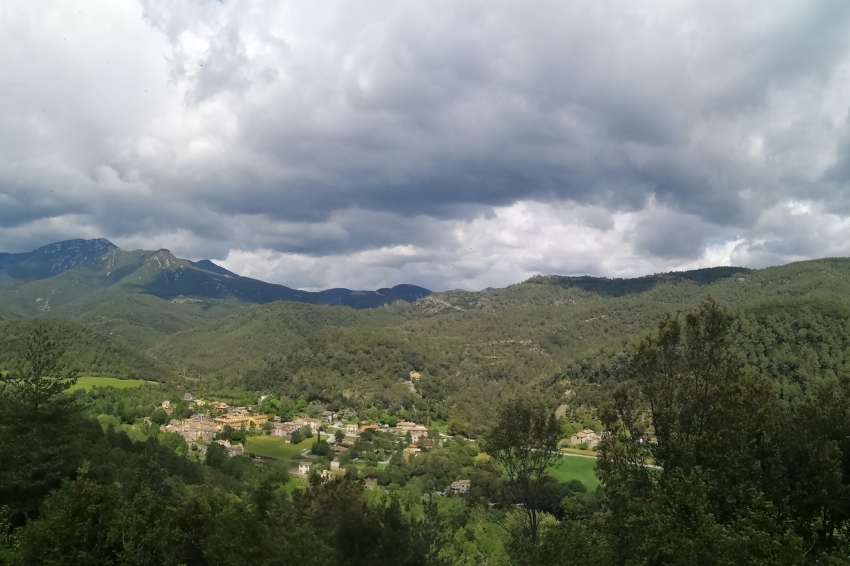 Province:
Girona |
Shire:
Alt Empordà
|
Inhabitants:
149 |
Extension:
94,4 Km2 |
Altitude:
239 m
The town of Albanyà is located in the extreme northwest of the Alt Empordà, in the high valley of the Muga, in Pyrenean lands that are in contact with the Alta Garrotxa. In 1969 the neighboring municipality of Bassegoda was incorporated into that of Albanyà. It is one of the largest terms in the province of Girona, and the third highest in the Alt Empordà region.
The town of Albanyà is very close to the left bank of the Muga. It was formed around the monastery of Sant Pere de Albanyà, which in the years 820-825 was founded by an abbot named Dónmulo.
The extensive current term extends through very rugged lands, with high ridges with abrupt cliffs and deep ravines. It is a proximity that identifies and emphasizes the peaks of Mont and Bassegoda with their high and peculiar silhouettes, so familiar to the inhabitants of the entire Empordà and Garrotxa.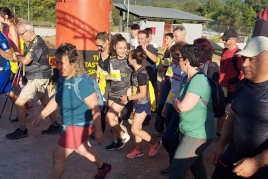 11/06/2023

Weather forecast
08-06-2023
Morning
Evening
Max 28º
Min 15º
09-06-2023
Morning
Evening
Max 28º
Min 18º