Casserole Noodles in Tossa de Mar
This event is over.
Tossa de Mar celebrates throughout the month of June the gastronomic days of the noodles in the pot.
Casserole noodles are a dish that has always been present in the kitchens of Tossa, for this reason all the participating restaurants are part of the group that promotes traditional Tossen cuisine.
They all include noodles cooked in different ways on the menu, and with very diverse ingredients.
Do you like noodles? Come and lick your fingers with the different proposals of the traditional Tossenca cuisine restaurants.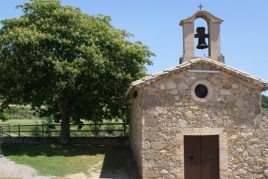 07/10/2022 ...