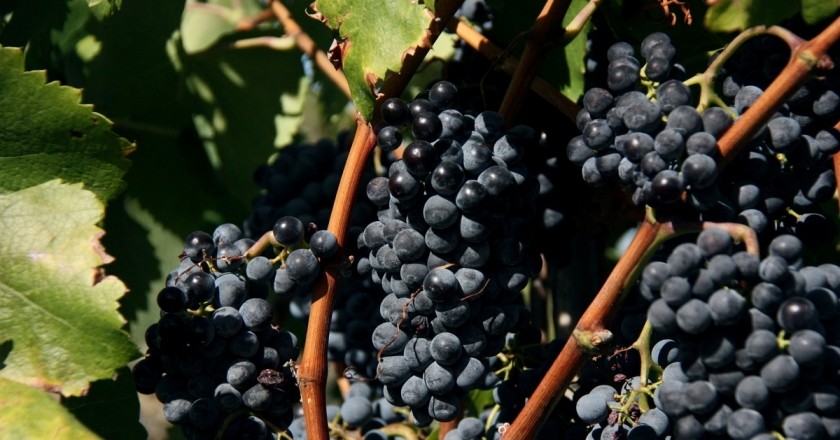 The place name Priorat has been linked to viticulture for centuries. The sum of a soil, a climate, an orography and the work of men and women who have produced it following the techniques of an ancient tradition with the help, today, of a technology adapted to the requirements of quality, have given a product Authentic, exclusive: Priorat wine.
Vine cultivation is distributed at altitudes ranging from 100 meters above sea level in the lower parts of the terms of Bellmunt del Priorat and Molar, to 750 meters in the upper parts of the terms of Morera de Montsant and Porrera.
The culture configuration is characterized by slopes that exceed 15% of unevenness in most cases, and some farms reach 60%. The tortuous geography of this area means that the vineyard has to be cultivated in coastal areas, some of which do not allow mechanical access.
The recommended and authorized red varieties are hairy grenache, tempranillo, black picapoll, Cabernet Sauvignon, Cabernet Franc, Pinot Noir, Merlot and Syrah.
The white varieties are: Garnacha Blanca, Macabeo, Pedro Ximénez, Chenin, Muscat of Alexandria, Muscat of small grain, pansal, white picapoll and Viognier.
The most cultivated varieties in Priorat are black, with Cariñena and Garnacha as the most outstanding indigenous varieties.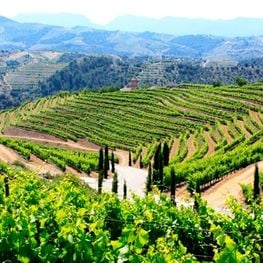 When we refer to the territory of the Priory tarraconense inevitably also we do it from his wine because, despite being a region of small dimensions, enjoys international…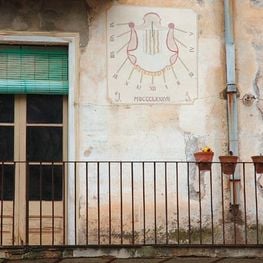 This town, located east of the region of Priorat, in Tarragona, is known for two reasons. One, by the wine lands in which it sits, to the valley of the river Cortiella,…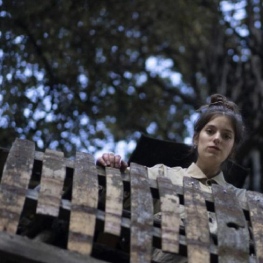 22/10/2022

La Vilella Baixa
La Vilella Baixa also hosts a new edition of the Terrer Priorat Festival, with a program marked by excellence, diversity and joy! The festival, in an expanded format…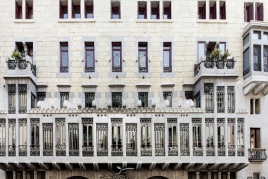 Palau Güell (Barcelona)
New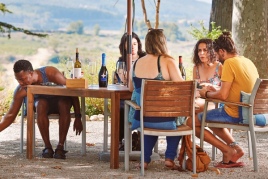 Celler Albet i Noya (Subirats)
25 €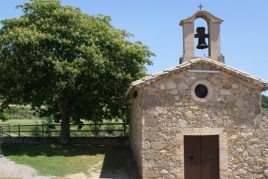 07/10/2022 ...