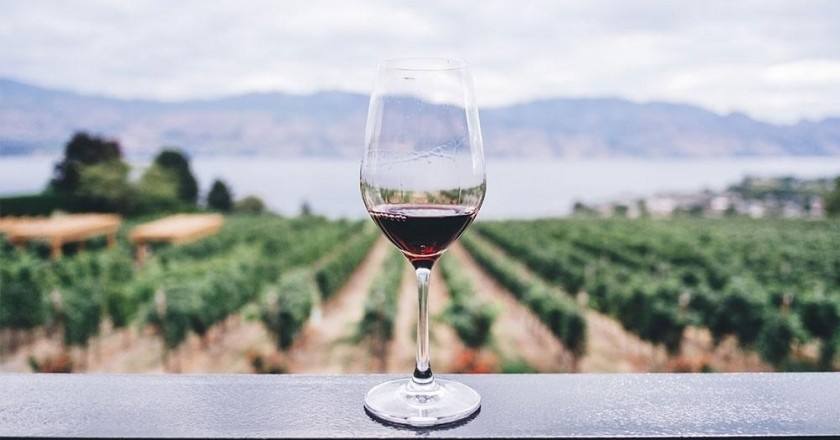 In the center of the Catalan pre-coastal depression, between the pre-coastal mountain range and the small plains of the Mediterranean coast, the Penedès vineyards ripen . The DO is divided into three distinct areas : the Penedès Superior (close to the Cordillera Prelitoral), the Penedès Marítimo (next to the sea and the Cordillera Litoral) and the Penedès Central (between one area and another).
Thanks to the diversity of territories, the DO Penedès has a great variety of microclimates. The climatology in the sub-areas of the Prelitoral Depression is typically Mediterranean, that is, mild and warm, while in the Penedès Marítimo area, due to the influence and proximity of the sea, it is more temperate.
It is from this diversity that the uniqueness of the DO Penedès wines is born. Whether white, black or pink, its thousand flavors, aromas, bodies or structures are the result of the richness and variety of soils of a transversal territory tinged with the green of the mountains or the blue of the sea.
The DO Penedès, widely recognized for its quality in white wines, combines a range of wines made with traditional varieties (xarel·lo, macabeo and parellada) with others that have been successfully introduced and acclimatized over the years (chardonnay, riesling, sauvignon Blanc...). And with the wines of xarel·lo as a banner of the DO, the wines of Penedès are all aroma, flavor and quality.
It also offers a wide and exquisite range of quality red wines, the result of experimentation, constant innovation and the recovery of own varieties. A pleasure for the senses.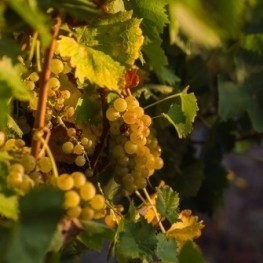 The Penedès plain is ideal to discover by bicycle, without haste. This is what the Slow Bike Route - Penedès 360 (162 km) proposes, a circular itinerary…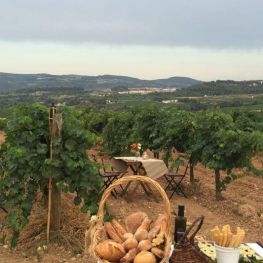 Subirats
Ecological Family Winery. Farmers who love the land. Family involvement with visitors…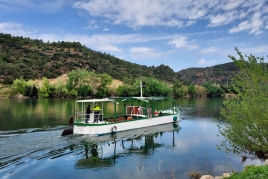 Benifallet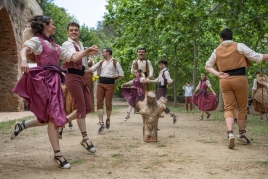 Calaix de Sastre (Sant Feliu de Llobregat)