Old Jazz Festival Sitges 2023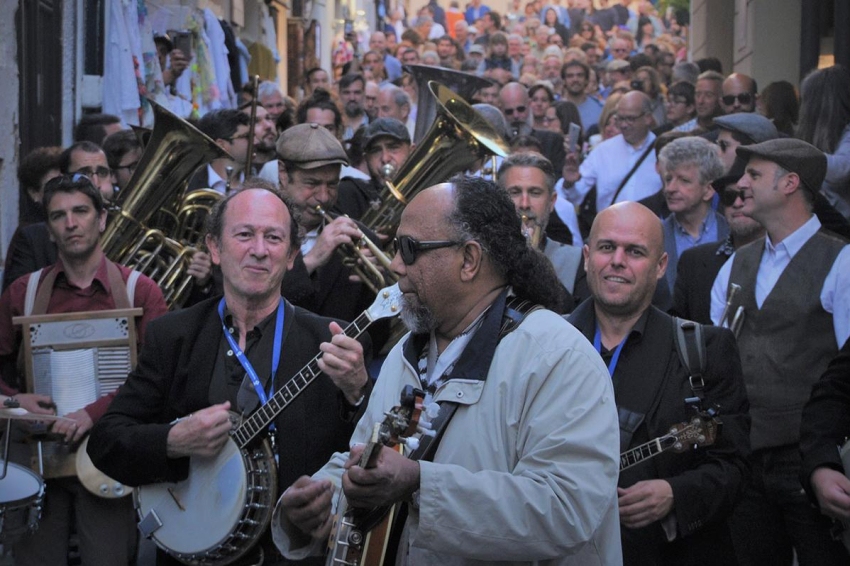 This event is over.
The Sitges Jazz Festival is now ready to host concerts and culture for five days of activities!
Musicians, singers, dancers, and this year also books and roses, will once again fill Sitges with jazz in a new edition of the Sitges Old Jazz Festival that comes to the town, to turn it into a great stage and make young and old enjoy the good music
For five days, Sitges will witness the best manouche, dixieland and swing jazz, making this a prestigious event that has established itself in the calendar of jazz festivals in the country and an unmissable event for lovers of live music.
If there are two elements that characterize the Festival, they are improvisation and the quality of the musicians, and the result is a unique event with a differential seal. And it is that the Sitges Jazz Festival offers the possibility of attending live performances in suggestive and representative spaces of Sitges, and often by the hand of a large number of musicians from the town.
Do not miss it!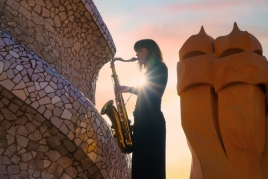 09/06/2023 ...