Festival "A la Vora del Jazz" Mataró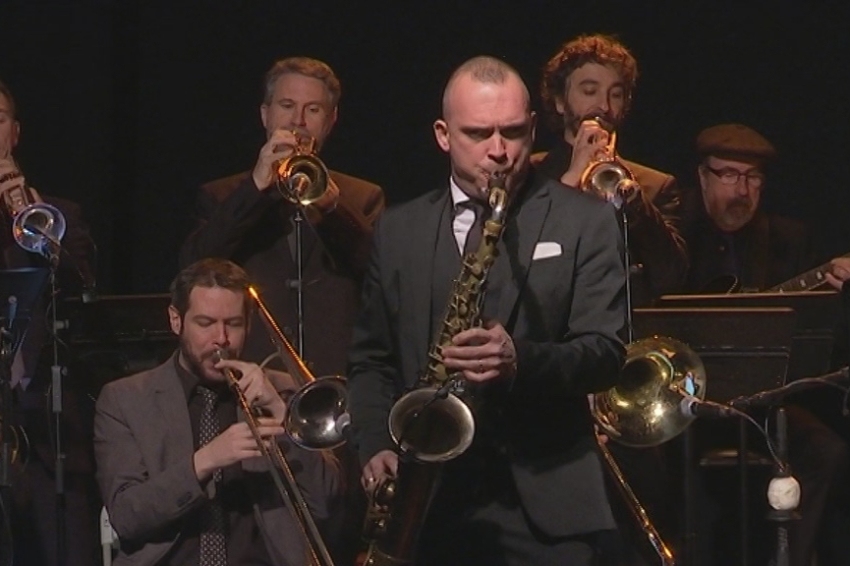 11/03/2023
16/03/2023
23/03/2023
25/03/2023
30/03/2023
Mataró
This event is over.
A new edition of the Festival "A la Vora del Jazz" arrives in Mataró!
The festival is co-organized by Big Band Jazz Maresme, Fabrés Produccions and the Department of Culture of the Mataró City Council.
It features a variety of performances by local, national and international musicians. A unique experience that combines music, culture, gastronomy and the sea, and is an unmissable event for lovers of jazz and good music in general.
The concerts and related activities will be held at the Casal L'Aliança, at the Pati del Cafè Nou, at the Plaá Santa Anna and at the Castellví Winery.
Enjoy the best music! We wait for you!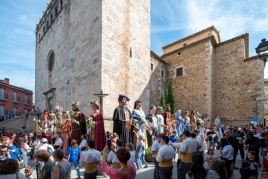 02/06/2023 - 06/06/2023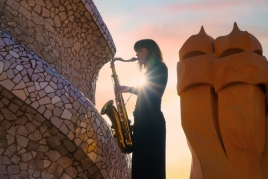 09/06/2023 ...