Arenys de Mar Jazz Festival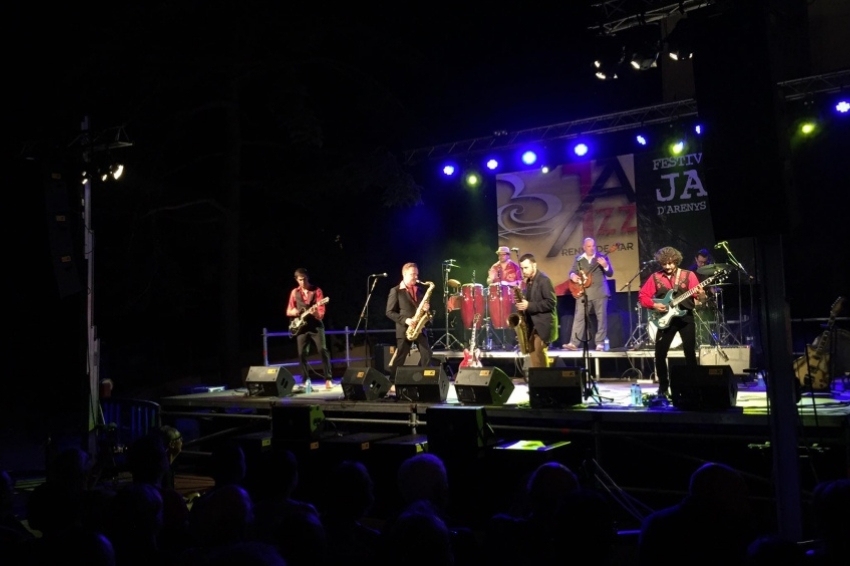 29/07/2022
05/08/2022
12/08/2022
19/08/2022
26/08/2022
Arenys de Mar
(Edifici Xifré, Edifici Xifré, Carrer d'Auterive, Arenys de Mar)
This event is over.
The Arenys de Mar Jazz Festival is already underway.
The attraction of this festival is the proposal of an interesting program that encompasses everything from classic jazz, through new funk, blues and swing.
All concerts are held on Fridays in the Xifré courtyard and start at 10 p.m.
The price for all of them is 10 euros if tickets are purchased in advance and 12 euros at the box office.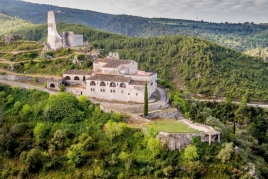 01/10/2022 ...

01/10/2022 ...