The Bastions in Ribes de Freser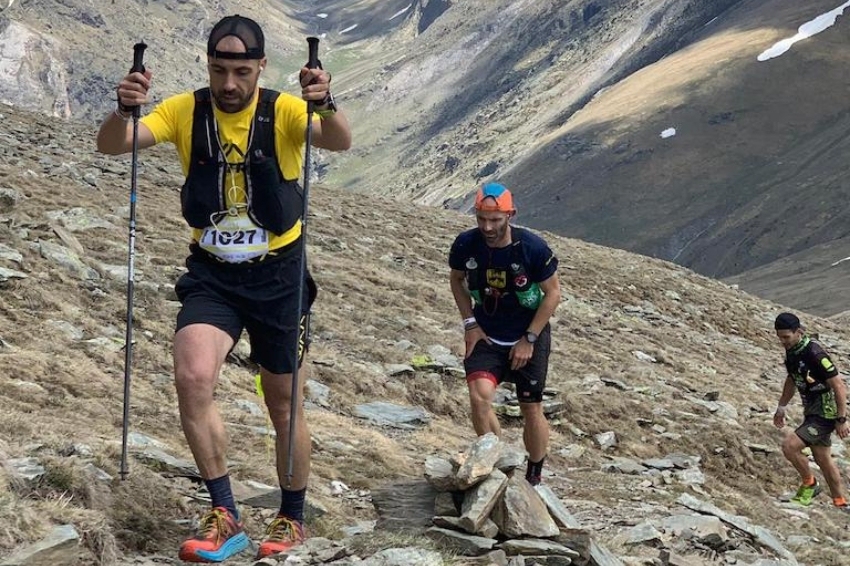 This event is over.
As is becoming traditional, Ribes de Freser hosts a new edition of the Els Bastions race, maintaining the 3 participation modalities: Ultra, Trail and Marathon.
Whatever your distance, running Els Bastions is an experience that will mark you. An epic and demanding race, in an environment that will captivate you.
Ribes de Freser, the Ribes Valley and the great peaks that surround it are one of the most spectacular corners of the Eastern Pyrenees. Thick forests, native fauna and flora, endless trails, history, small towns and unique viewpoints such as Puigmal. An unbeatable place to practice mountain races!
You will play sports and enjoy the Ribes Valley like you have never done before!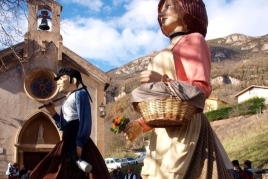 02/12/2022 - 05/12/2022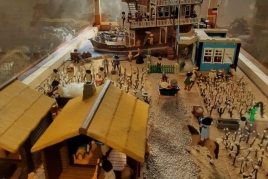 03/12/2022 - 06/12/2022