Sea Otter Europe, Costa Brava - Girona 2023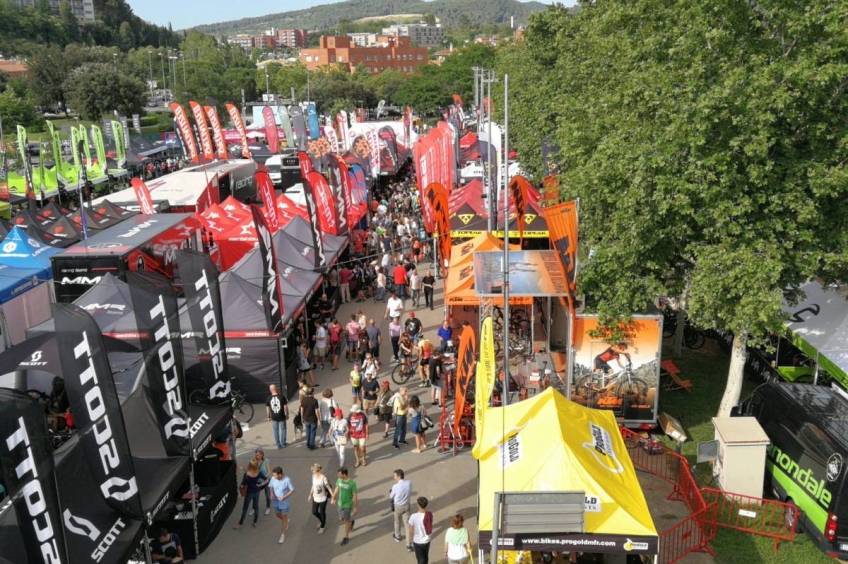 This event is over.
A new edition of Sea Otter Europe Costa Brava-Girona is here, the European festival of urban mobility!
The history of the cycling festival in Girona and the Costa Brava has already established it as the benchmark event in southern Europe, both in terms of the cycling industry and athletes and visitors. In the sports field, Sea Otter Europe will host a lot of events from all disciplines.
The Urban Mobility Festival, with a prominent space within the enclosure, will host companies, manufacturers, designers, agencies, hotels and administrations in an open-air festival format that will offer an exhibition area for urban bicycles, navigation systems, components, as well as several urban circuits where visitors can test bikes and other electric mobility systems.
We wait for you!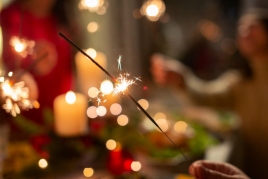 06/12/2023 - 08/12/2023 ...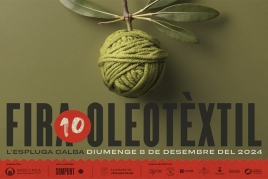 08/12/2023