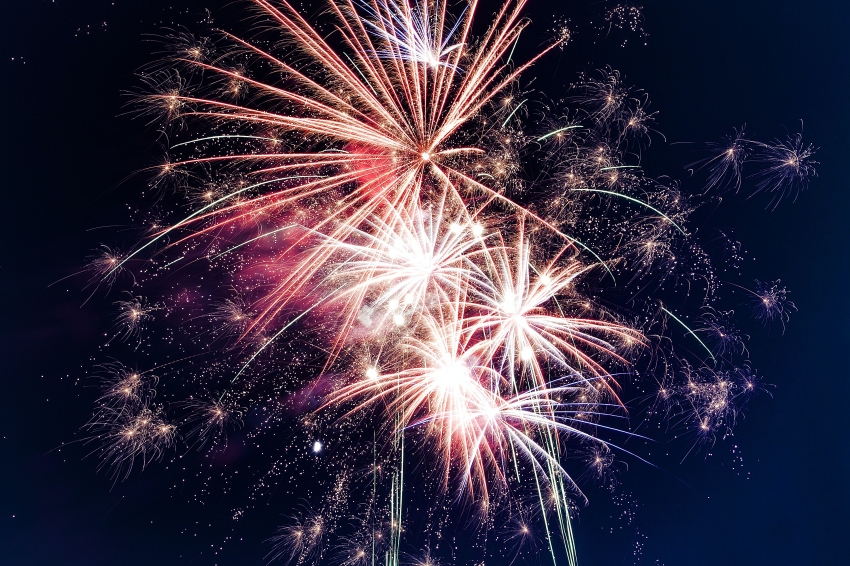 This event is over.
Setcases celebrates its Fiesta Mayor one more year, with a lot of activities so you can enjoy it in the best way!
The Fiesta Mayor is about sharing playful moments with people who are part of our daily lives. Autumn is also a very good time to celebrate the feeling of belonging to the town and learn about new customs and traditions.
Setcases is a typically Pyrenean environment, surrounded by spectacular high mountain landscapes, framing a town that has managed to preserve the rural and traditional air of long ago, maintaining elements of ancestral architecture such as the irregular, narrow and steep streets, the open irrigation ditch and the old houses built with wood and exposed stone with slate roofs.
Check the schedule, don't miss it!
05/12/2023 ...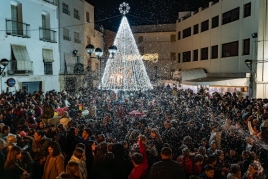 05/12/2023 - 06/12/2023 ...