Major Festival in Olesa de Montserrat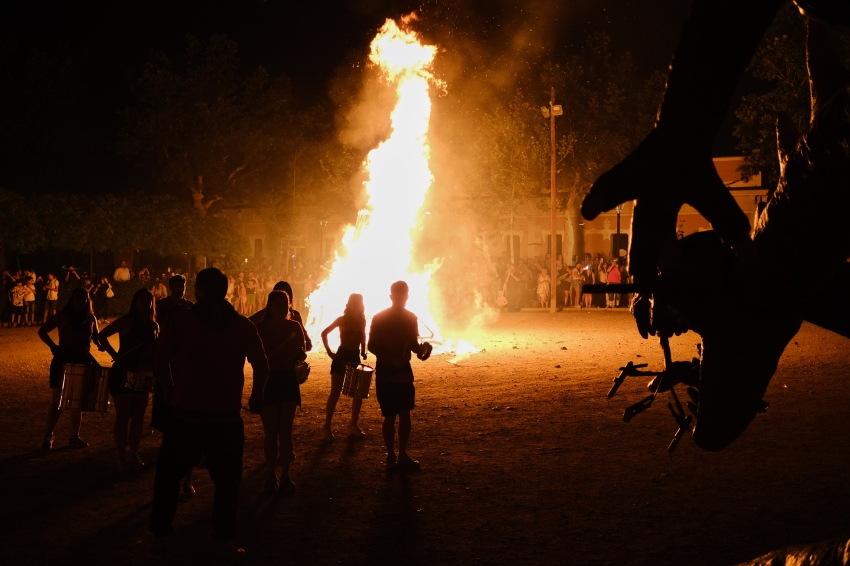 This event is over.
The popular saying goes For Sant Joan, in Olesa de Montserrat they do it. And it is that in the surroundings of June 24, San Juan, the Mayor Festival of the municipality is celebrated.
The street is transformed into a meeting and participation space for citizens and visitors to the region.
These are days in which all kinds of events are organized, in conjunction between the City Council and the Olesan entities, for all ages and tastes.
Days of revelry and culture, of fire and wishes, of light and color. Theatre, sardanas, human towers, dance, dances, concerts, gastronomy, children's shows, sports activities, giants, competitions... are some of the proposals that are the focus of the town's Fiesta Grande.
The center lights up with craft stalls that connect the different spaces where there are events.
The fire is present on the day of the verbena with the Flame of Canigó and the lighting of the bonfire by the two gangs of Olesan devils. The party closes by filling the sky with lanterns, wishes and dreams of the citizens.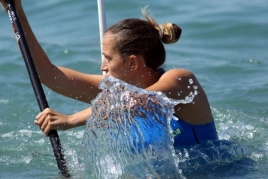 10/08/2022 ...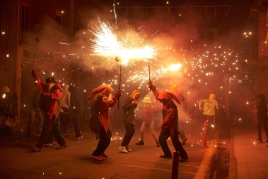 10/08/2022 ...