Major Festival of La Secuita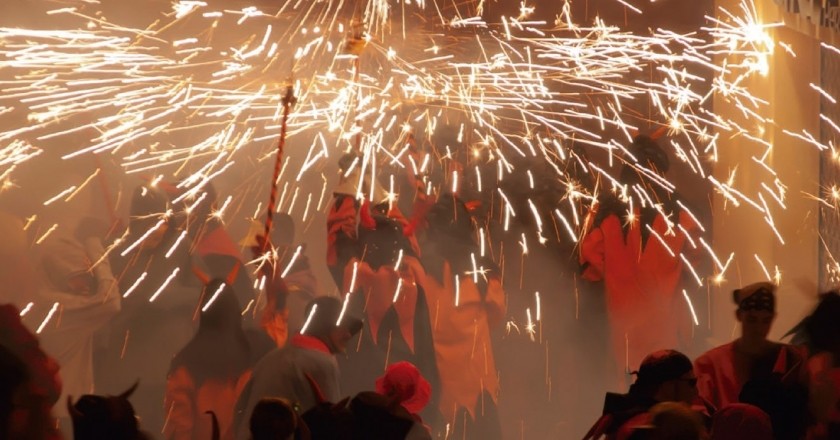 This event has already ended and we do not have information for the next edition.
We have here a new edition of the Fiesta Mayor of La Secuita.
Do not miss a detail of the program of activities they have prepared to enjoy this fantastic reunion and fraternity.
02/12/2022 - 04/12/2022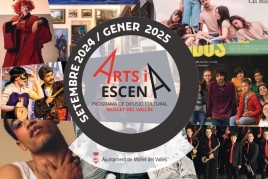 04/12/2022 ...