Festival "Nits a Dalt de Vila" in Tossa de Mar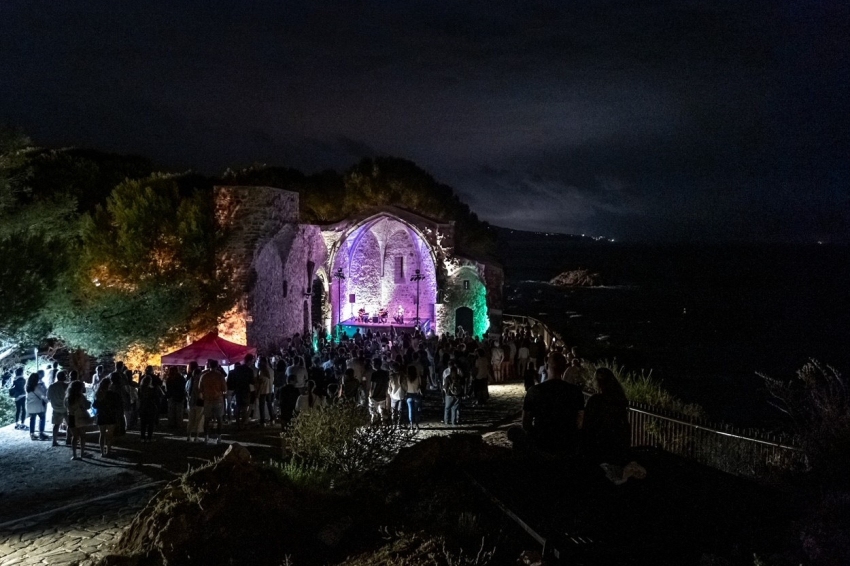 02/09/2023
09/09/2023
16/09/2023
23/09/2023
30/09/2023
Tossa de Mar
This event is over.
Don't miss the "Nits a Dalt de Vila" Festival in Tossa de Mar!
"Dalt de Vila" is -for those who don't know-, a genuinely Tossense expression to refer to Vila Vella: the only walled enclosure on the seashore that has been preserved standing since medieval times in Catalonia.
The town expanded outside the walls from the s. XVI and, with time and until today, going to Vila Vella became for the Tossenses and Tossenses to go to "dalt de Vila". Now, in Vila Vella it is one of the most emblematic images of the Costa Brava, but for the people of Tossa it is to continue going to the town.
The musical performances will take place in the old Church of Sant Vicenç, a veritable amphitheater over the Mediterranean. The historical environment and the spectacular setting that represents the Church of Vila Vella make it the ideal place to enjoy a good show.
The "Nits a Dalt de Vila" Festival is a small-format festival, without fanfare and of quality. We will wait for you!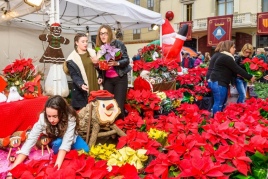 06/12/2023 - 08/12/2023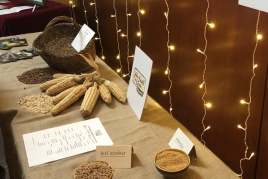 08/12/2023