Ancient Music Festival of the Pyrenees in Coll de Nargó
This event is over.
A new edition of the Early Music Festival of the Pyrenees - FeMAP - is here, one of the benchmarks for early music quality at a European level. A festival that aims to link ancient music to the rich architectural heritage of the area, placing special emphasis on the art and architecture of the Romanesque period.
The Early Music Festival of the Pyrenees allows you to enjoy concerts in private spaces, especially churches, and in the different towns of the counties of Alt Urgell, Pallars Sobirà, Pallars Jussà, Alta Ribagorça, Val d'Aran, Berguedà, Garrotxa, Cerdanya, Ripollès and Andorra.
A unique opportunity to enjoy the concerts and spaces where they will take place. Don't miss the show!
In addition to the concerts in this town, you can consult the calendar with the entire program of concerts by municipality and by date.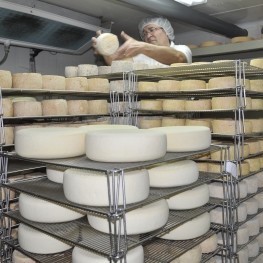 Ribera d'Urgellet

(a 18.2 Km)
Come to Mas d'Eroles and you can visit the cheese factory, where…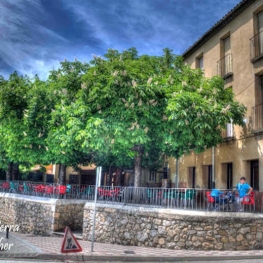 Sant Llorenç de Morunys

(a 23 Km)
An establishment with tradition. Old casino and ballroom, its spaciousness makes it…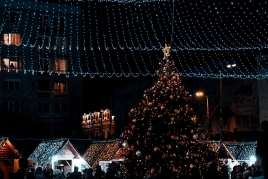 07/12/2022 ...