Gollut Festival in Ribes de Freser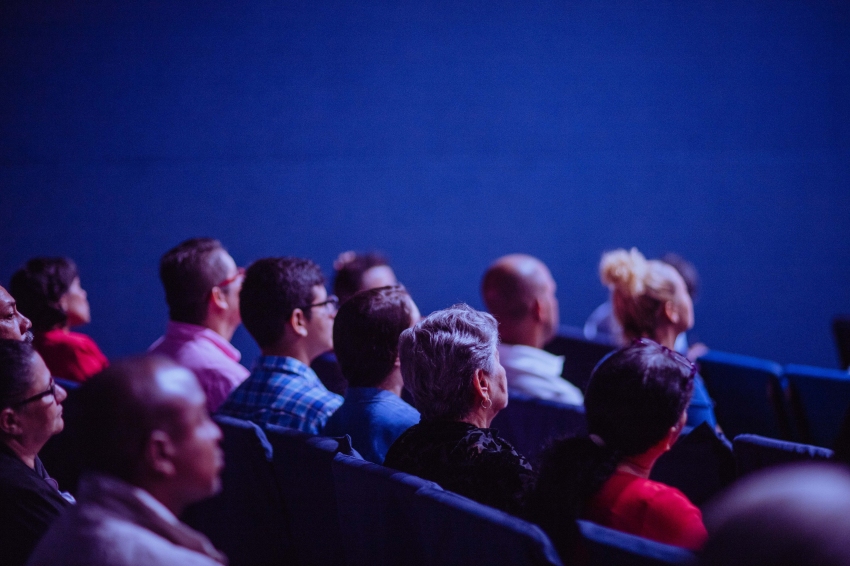 This event is over.
Engaged film contest and social photojournalism based on popular culture. The name of Gollut Festival and its awards refers to the dwarves of Ribes de Freser, the golluts, a community that was discriminated until its disappearance in the mid-twentieth century.
The Gollut Festival shows aspects that concern society and that are not sufficiently disseminated in movie theaters, media or usual audiovisual distribution channels.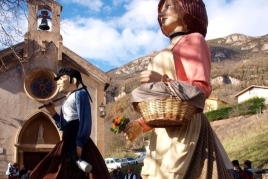 02/12/2022 - 05/12/2022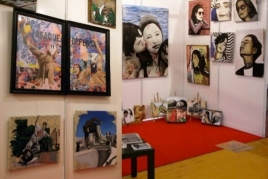 04/12/2022 - 06/12/2022