Fot-li Gasto Festival in Vilallonga del Camp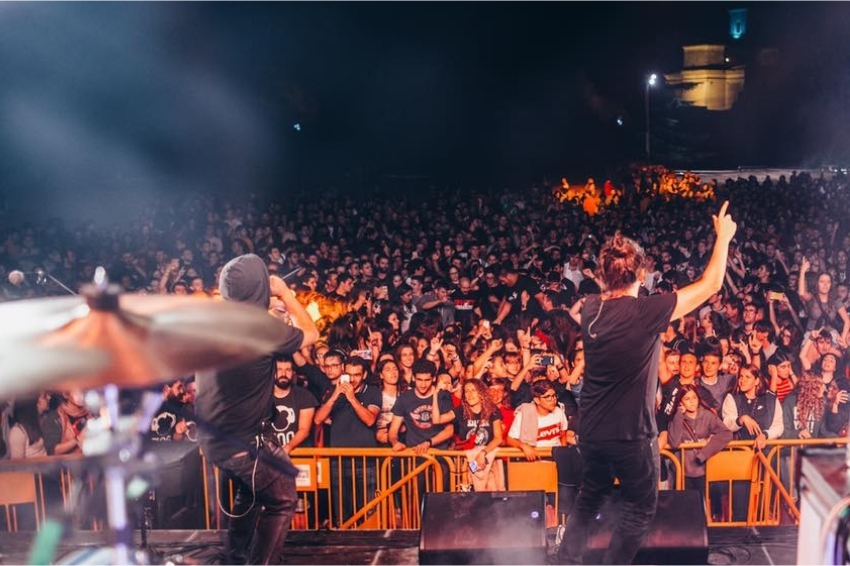 This event is over.
The Fot-li Gasto Festival arrives in Villalonga del Camp with good music and the best atmosphere!
The town's youth festival returns for another year, since its first edition in 1999. Musical groups and DJs will allow you to experience an unforgettable night during the weekend of the Roser Fair and Festival.
Since its inception, the festival has been free and has been held in the Plaza de la Iglesia, and later in the Plaza de la Creu, in the center of the town.
The Fot-li Gasto music festival is organized and self-managed by the Villalonga del Camp Youth Association with the collaboration of the City Council. And it is celebrated annually on the first Friday in October or the last Friday in September.
Come and enjoy the music and the Party! Do not let them tell you!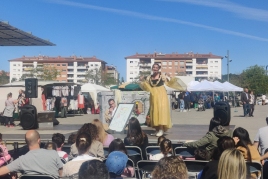 02/12/2023 ...