Faults festival in La Vall de Boí
18/06/2022
23/06/2022
25/06/2022
03/07/2022
09/07/2022
15/07/2022
22/07/2022
23/07/2022
La Vall de Boí
This event is over.
They say that traditions are only kept alive if they are celebrated year after year by the people of the territory as something of their own and not simply as an inheritance from the past. The Fallas festival has been a deep-rooted tradition in the villages of La Vall de Boí since ancient times.
Every year, before the start of the summer solstice, sometimes coinciding with the festival, the towns of the Vall run the fallas.
A festival related to the cult of the sun, giving thanks to the gods for the harvests received and scaring away evil spirits.
The Fallas festival, which is celebrated in sixty-three towns in the Pyrenees and Pre-Pyrenees (34 in France, 17 in Catalonia, 9 in Aragon and 3 in Andorra) has been declared an Intangible Heritage of Humanity by UNESCO.
We will wait for you!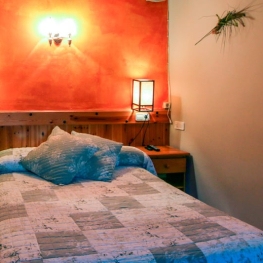 Sort

(a 25.5 Km)
Rural small family-hotel, where the owners very welcoming (Xavi and Isabella), following…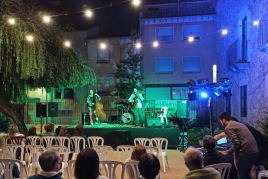 18/08/2022 ...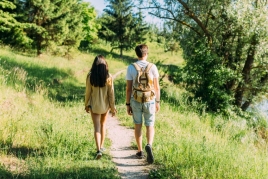 18/08/2022 ...